Minnesota Road & Parking Lot Plus
[44.8600995, -93.0214352] minnesota, road, park, lot, plu, pave, contractor, foundat, brick, stone, build, materi, asphalt, construct, baldwin, gener, lock, kwikset, mark, schalg, gemeinhardt, zildjian, king, crate, prime, repair, glass, grief, counsel, stress, manag
(763) 237-3412 6202 Concord Blvd, Inver Grove Heights, MN 55076 M-Su 24hr Official site
Categories: Paving Contractors, Foundation Contractors, Brick & Stone
The Hype

Share on


Deals, events & promotions
Call Us!
The Details
Welcome to Minnesota Road & Parking Lot Plus! Residential & Commercial Asphalt is our business! Minnesota Road & Parking Lot Plus is a third-generation family owned paving and asphalt contractor offering quality reasonably priced residential and commercial asphalt driveway paving, road paving and parking lot paving. We are located in Rockford MN and service Anoka, Hennepin, Ramsey, Sherburne and Wright counties. So, if your business or home is located in Elk River, Maple Grove, Minneapolis, Plymouth, Rogers, St. Cloud, St. Paul, Woodbury, or the surrounding communities, give us a call. If a new parking lot is what you need, we can have it done in no time. We are licensed to operate in the state of Minnesota and a proud member of the Better Business Bureau. Our experienced specialists take pride in their work and know their way around asphalt repair and paving! Do you have question about our pavement and asphalt services? Give us a call. We offer 24-hour service for all of our pavement and asphalt services. Contact us today to have your new driveway or parking lot installed or to learn more about our asphalt repair, installation, and maintenance services
Nearby Related Businesses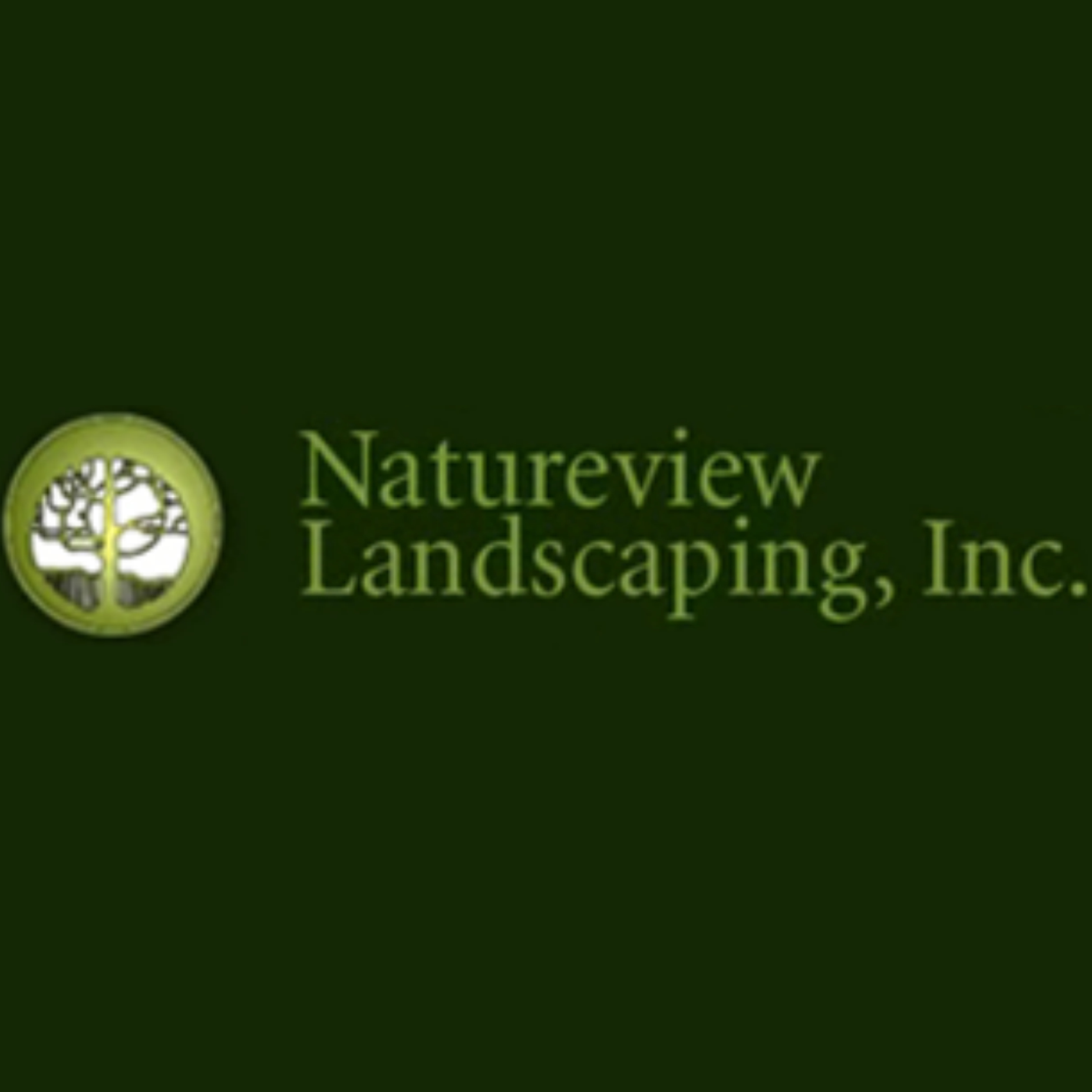 Natureview Landscaping, Inc.
7011 Concord Blvd, Inver Grove Heights, MN 55076
Call Today
More Results