Total Life Change
[36.8091456, -119.7659508] total, life, chang, educ, servic, psychologist, charit, organ, non, profit, counsel
(559) 475-9779 (559) 475-9781 1300 E Shaw Ave Ste 152, Fresno, CA 93710 M-Th 9am-7pm, F-Su Closed (Fri-Sat: By Appointment)
Categories: Educational Services, Psychologists, Charitable Organizations, Non Profit Organizations
The Hype

Share on


Deals, events & promotions
Total Life Change
The Details
Anger Management Our Anger Management class is for adolescents and adults. The class helps clients to better understand their own and other peoples behavior. We deal with communication, anger, stress, and emotional intelligence. Workshops Join us as we discuss various topics that many of us struggle with. The workshops will help to define the issues, bring clarity, and give practical steps to help you in your growth process.
American Express, Discover, MasterCard, and Visa gladly accepted
Nearby Related Businesses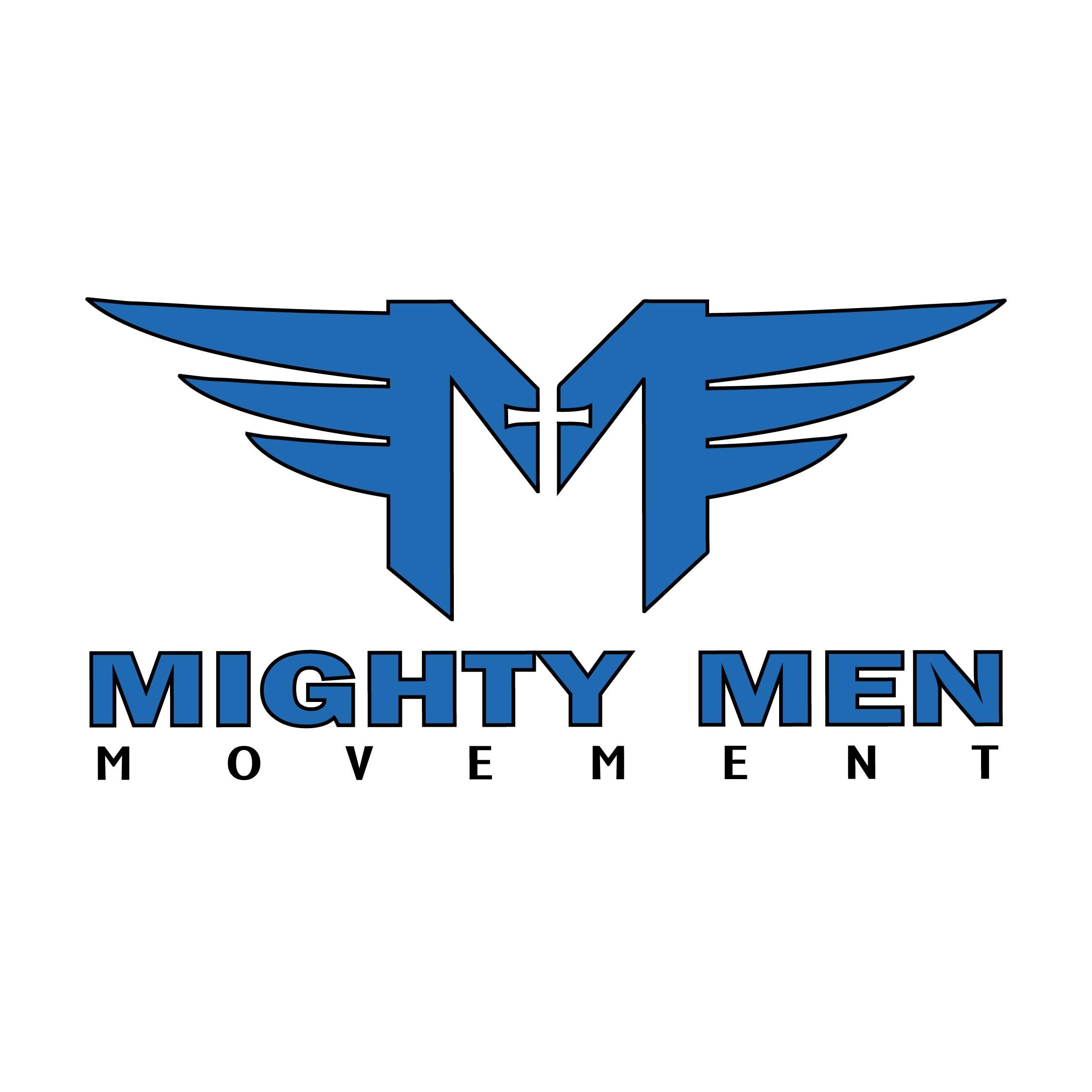 Mighty Men Movement
1300 E Shaw Ave, Fresno, CA 93710
Contact us today!
More Results