Harrisburg Office Furniture Inc
(est. 1988)
[40.2232996, -76.9271409] harrisburg, offic, furnitur, inc, lorel, jsi, officesourc, unit, chair, arold, seat, group, lacass, datum, storag, waddel, ghent, desk, sturdi, workstat, cubicl, panel, system, file, cabinet, confer, room, tabl, institut, accessori, profession
(717) 730-2113 (717) 730-2127 (800) 339-3602 3401 Hartzdale Drive, Suite 127, Camp Hill, PA 17011 M-F 8:30am-5pm, Sa-Su Closed (Saturday By Appointment Only.) Official site
Categories: Office Furniture
The Details
t Harrisburg Office Furniture Inc, you'll get access to a complete collection of office furniture at competitive prices. We are a family-owned and operated store since 1988, and we provide FREE space planning and interior design with your purchase.
American Express, Cash, Discover, Invoice, and MasterCard gladly accepted
Nearby Related Businesses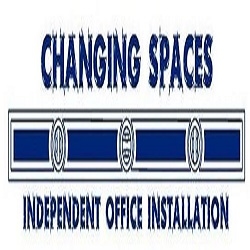 Changing Spaces
2240 Gettysburg Rd, Camp Hill, PA 17011
Call Today!
More Results