Kroger Pharmacy
[30.1332613, -95.2365045] kroger, pharmaci, medic, equip, drug, store, pet, servic, anim, suppli, prescript, refil, medicin, pill, pharmaceut, over, the, counter, otc, rx
(281) 354-5687 (281) 354-6631 23611 Hwy 59 N, Porter, TX 77365 M-F 9am-9pm, Sa 9am-6pm, Su 11am-6pm Official site
Categories: Medical Equipment, Drug Stores, Pet Services, Pharmacies
The Hype

Share on


Deals, events & promotions
The Details
Kroger Pharmacy is staffed with caring professionals dedicated to helping people lead healthier lives. Our Pharmacists provide more than just prescriptions and over-the-counter medications; they provide advice and support, and are a trusted source of information. Our Pharmacists are professionally trained to administer vaccinations too. Let us help you protect your health!
American Express, Cash, Check, Discover, MasterCard, and Visa gladly accepted
Nearby Related Businesses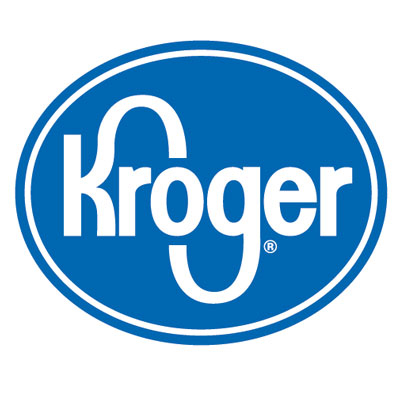 Kroger Pharmacy
22030 Market Place Dr., New Caney, TX 77357
Refill prescriptions here!
More Results