Mr. Appliance of Fredricksburg
(est. 1996)
[38.422726, -77.408169] mr, applianc, of, fredricksburg, repair, part
(540) 779-1436 2124 Jefferson Davis Highway, Suite 303A, Stafford, VA 22554 M-F 8:30am-5pm, Sa-Su Closed Official site
Categories: Appliance Repair & Parts
The Hype

Share on


Deals, events & promotions
The Details
At Mr. Appliance we strive to deliver superior service to all of our customers by taking the extra steps to fully protect their home. Mr. Appliance is the smart choice because we charge by the job not by the hour.
Nearby Related Businesses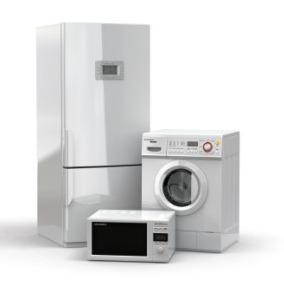 Norris Major Appliance Repair
Stafford, VA 22556
Family owned and operated.
More Results