Patriot Signs & electric, LLC
[40.4800091, -89.0150881] patriot, sign, electr, llc, electrician, light, consult, design, displai, flag, and, banner, contractor, wire, switch, outlet, panel, power
(309) 585-1366 1503 Circle Ave., suite A, Bloomington, IL 61701 M-F 8am-5pm, Sa-Su Closed Official site
Categories: Electricians, Lighting Consultants & Designers, Signs, Displays, Flags And Banners, Signs
The Hype

Share on


Deals, events & promotions
Call Today
The Details
Central Illinois' complete resource for Commercial Electric, Electric Signs, Signs, Graphics, Lighting, Parking Lot Lighting, Architectural Lighting, LED Retrofits, Energy Audits, Sign Installation, Environmental Graphic Design, Installation, and Service. Serving Bloomington, Normal, Peoria, Champaign, Springfield, Decatur and surrounding areas.
Discover, Visa, MasterCard, Check, Apple Pay, Cash, and American Express gladly accepted
Nearby Related Businesses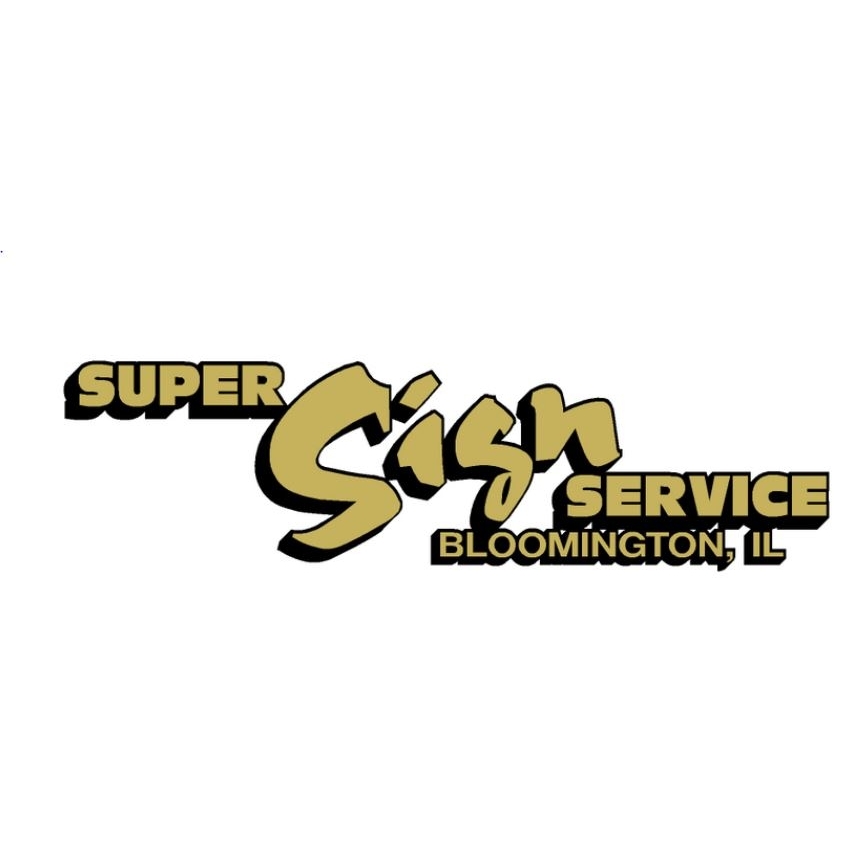 Super Sign Service
621 W Olive St, Bloomington, IL 61701
Call Today!
More Results