Kentucky River Properties
(est. 1915)
[38.0412113, -84.4926015] kentucki, river, properti, propan, forestri, fuel, oil, coal, log, servic, hunt, equip, and, suppli
(859) 254-8498 360 East Vine Street, Suite 310, Lexington, KY 40507 M-F 8am-5pm, Sa-Su Closed Official site
Categories: Propane, Forestry, Fuel Oil & Coal, Logging Services, Hunting Equipment And Supplies, Propane Gas, Mining Contractors, Oil & Gas Companies, Forestry, Drilling Companies, Drilling And Boring Contractors
The Hype

Share on


Deals, events & promotions
The Details
Kentucky River Properties currently has over 15,000 acres of reclaimed surface mine lands scattered throughout its holdings in Eastern Kentucky, which, to this point, has only been utilized for small hay and pastureland operations. KRP views Biomass & Solaris as possible solutions to put these properties back into useful production and provide opportunities for our local population to find employment away from (or as a supplement to) the coal industry.
Nearby Related Businesses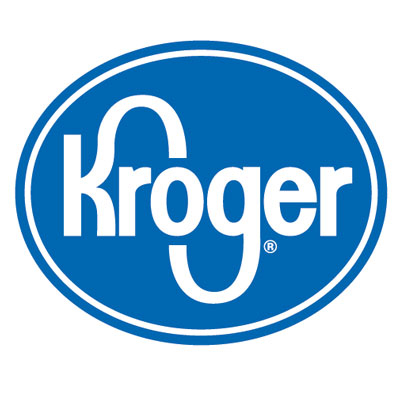 Kroger
704 Euclid Ave., Lexington, KY 40502
Click here for the Weekly Ad!
More Results