Woody's Trucking Inc.
(est. 2001)
[45.1168846, -95.0685396] woodi, truck, inc, transport, air, cargo, and, packag, express, servic, driver, leas, industri, vehicl, machineri, overnight, deliveri, next, dai, ship, refriger, carrier, freight, drive, thru, washout
(320) 235-3355 (320) 323-4314 503 Industrial Dr SW, Willmar, MN 56201 M-F 8:30am-5pm, Sa-Su Closed (24 hour dispatch available) Official site
Categories: Transportation, Air Cargo And Package Express Service, Truck Driver Leasing
The Hype

Share on


Deals, events & promotions
The Details
Woody's Trucking Inc. offers refrigerated transportation/freight delivery across the United States. All trailers are fully compliant with the FDA Food Safety Modernization Act (FSMA). Dedicated to on-time delivery with well-maintained equipment. Drive-thru interior trailer wash-out available at our headquarters based in Willmar, MN.
Cash, Financing, and Invoice gladly accepted
Nearby Related Businesses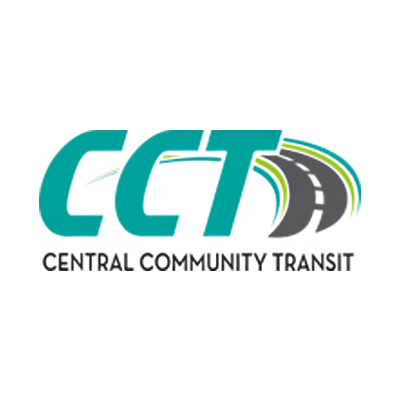 Central Community Transit
1320 22nd St. SW, Willmar, MN 56201
Call Today
More Results