Coastal Scapes
[27.770678, -97.105137] coastal, scape, garden, landscap, design, lawn, equip, mainten, pond, suppli, consult, cut, trim, weed, hedg
(361) 749-0249 Port Aransas, TX 78373 M-F 8am-5pm, Sa-Su Closed Official site
Categories: Gardeners, Landscape Designers, Lawn Equipment, Lawn Maintenance, Ponds & Pond Supplies
The Hype

Share on


Deals, events & promotions
The Details
Are you jealous of the manicured lawns and pretty gardens you see on television and in magazines? Do you wish you had the patience to create perfect mowing lines in your lawn and remove all the weeds in your garden? Your lawn and yard shouldn't fall into neglect just because you don't have time to care for them like you should. The professionals at Coastal Scapes can do it all for you. Coastal Scapes offers lawn and landscape services at commercial and residential properties in Port Aransas, TX. Our owner started the business to fill a need for a professional and knowledgeable landscaping company in the community. You can trust our experts to create a lawn and yard that looks like it was lifted straight from a magazine. Get in touch with us today to discuss your lawn care needs.
Nearby Related Businesses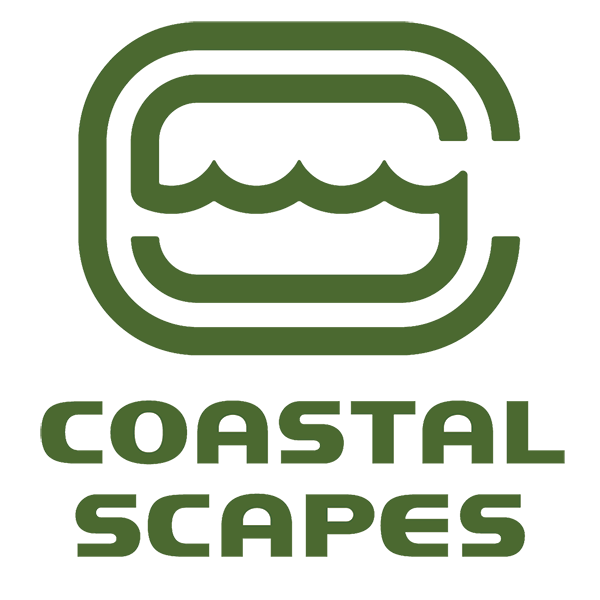 Coastal Scapes
Port Aransas, TX 78373
Call Today For a Lawn Care Pro!
More Results