Timmons Water Systems, Inc
[40.10311, -84.63432] timmon, water, system, inc, plumb, suppli, soften, mainten, instal, repair, commerci, treatment
(937) 459-8436 200 S Broadway St, Greenville, OH 45331 M-F 8am-5pm, Sa 9am-1pm, Su 24hr
Categories: Plumbing Supplies
The Hype

Share on


Deals, events & promotions
Call Today !
The Details
At Timmons Water Systems, Inc. our service is your peace of mind. Serving Greenville, OH, Timmons Water Systems offers sales, service and rental of the finest water filtering systems. Timmons Water Systems services and products include - Softeners, filters, iron and sulfur removal Five year parts and labor on all softener sales Salt and bottled water delivery Rent-to-own financing available One-year same as cash financingWe service most makes including Culligan, Whirlpool and Sears brands of softeners.Call Timmons Water Systems today and we will test your water to fit your individual needs.
Nearby Related Businesses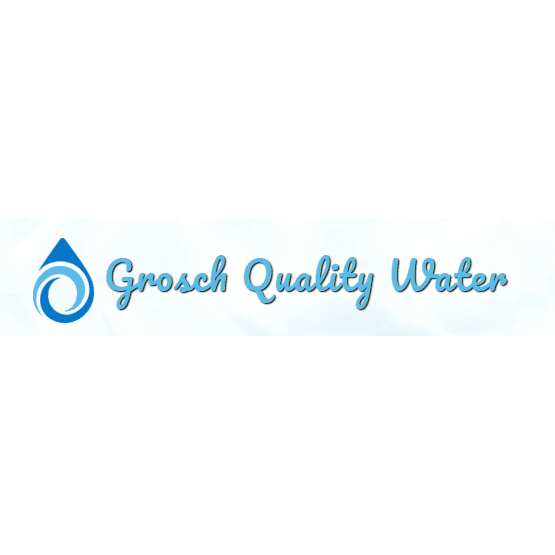 Grosch Quality Water, Inc.
518 Sater St, Greenville, OH 45331
Contact us today!
More Results