SafeChain
[39.9566825, -83.0105697] safechain, titl, insur, softwar, real, estat, broker, comput, land, trust, owner, polici, lender, construct, loan, close, waiver, of, lein, mortgag, fee, simpl, easement, leas, agent, sell, bui, list, ml, contract
(614) 362-8058 400 West Rich Street, Suite 200, Columbus, OH 43215 Official site
Categories: Title Insurance, Software, Real Estate Brokers
The Hype

Share on


Deals, events & promotions
The Details
SafeChain eliminates title fraud and redundancies in real estate transactions through a secure blockchain solution for title insurance underwriters and title agents. At SafeChain we believe that property transactions should be seamless and completable within a matter of seconds. The groundbreaking application of blockchain technology within the software behind SafeChain will prevent fraud in real estate transactions. SafeChain has the ability to disrupt the age-old methods of how property transactions have been completed traditionally. We provide services for title service offices, mortgage bankers and realtors.
Nearby Related Businesses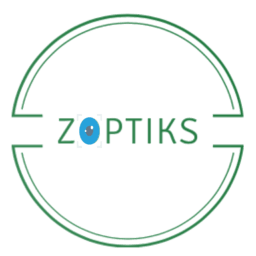 Zoptiks
21 East State Street, Unit 227, Columbus, OH 43215
Contact us today!
More Results