Northland Communications
(est. 1905)
[43.0574896, -76.157378] northland, commun, voip, phone, servic, broadband, internet, busi, system, avaya
VOIP phone service, broadband internet services, business phone systems, avaya training, business internet service providers
(315) 671-6200 1 Dupli Park Drive, Syracuse, NY 13204 Mon - Sun: 8:00 am - 5:00 pm Official site
The Hype

Share on


Deals, events & promotions
Northland Communications
Northland Communications
Northland Communications
The Details
For more than 100 years, a commitment to excellence has been the hallmark of Northland Communications. Northland Communications has a long, proud history of serving the telecommunications needs of the Central New York Region. With a history rich in service excellence and an eye on emerging technologies, Northland Communications can custom-design a telecommunications strategy that's perfect for your business.
Nearby Related Businesses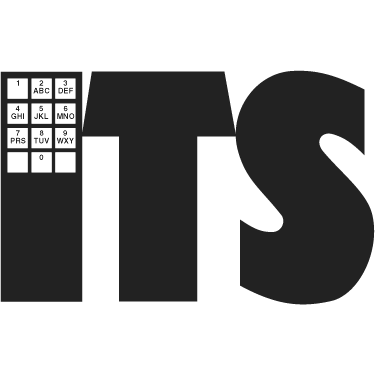 Internal Telecommunication Systems, Inc.
2700 Lodi St, Syracuse, NY 13208
Call Today!
More Results