Carnahan Towing & Repair, Inc.
[47.5247891, -111.2922033] carnahan, tow, repair, inc, auto, servic, car, automobil
(406) 452-8342 905 Smelter Ave NE, Great Falls, MT 59404
Categories: Towing
The Hype

Share on


Deals, events & promotions
Contact us today!
The Details
Carnahan Towing & Repair, Inc are the roadside angels of Great Falls, MT. We are a full-service towing company that also does basic auto repair. You can trust that when you call for help, they will be there for you.They are a NAPA Auto Care Center offering in and out of town recovery and basic repair services for cars, trucks, SUVs, RVs, and even semis. The provide dealer towing, parts, salvage, insurance work and AAA emergency services.When you need a tow or just need some roadside assistance, call Carnahan Towing & Repair, Inc.
Discover, MasterCard, and Visa gladly accepted
Nearby Related Businesses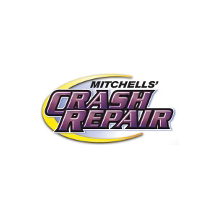 Mitchells' Crash Repair
1021 15th Street North, Great Falls, MT 59401
Call Today
More Results