Corbin Animal Hospital
[36.928743, -84.1083308] corbin, anim, hospit, veterinarian, pet, servic, vet, yext, spai, neuter, declaw, vaccin, veterinari, surgeri, euthanasia, flea, control, dvm, royal, canin, eukanuba, natur, recip, heartgard, purina, iam, hill, scienc, diet, interceptor, k9
(606) 528-1744 1220 Cumberland Falls Hwy, Corbin, KY 40701 M-F 8am-5pm, Sa 8am-1pm, Su Closed
Official site
Categories: Veterinarians, Pet Services, Vets, Yext Veterinarian
The Hype

Share on


Deals, events & promotions
Committed to promoting responsible pet ownership.
The Details
Corbin Animal Hospital is a full-service veterinary medical facility, located in Corbin, KY. The professional and courteous staff Corbin Animal Hospital seeks to provide the best possible medical care, surgical care and dental care for their highly-valued patients. We are committed to promoting responsible pet ownership, preventative health care and health-related educational opportunities for our clients. Corbin Animal Hospital strives to offer excellence in veterinary care to Corbin and the surrounding areas.
Nearby Related Businesses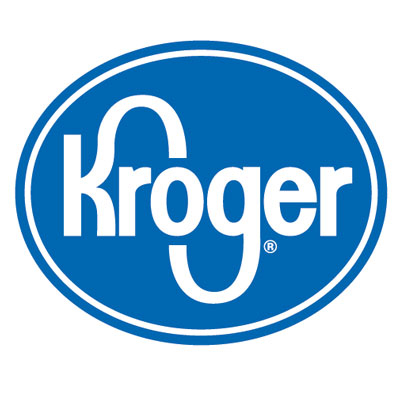 Kroger Pharmacy
1019 Cumberland Falls Hwy, Corbin, KY 40701
Refill prescriptions here!
More Results