Harned Oil Inc.
[40.96914, -80.38201] harn, oil, inc, fuel, coal
(814) 382-2642 511 Montgomery Ave., New Castle, PA 16102 M-F 8am-8pm, Sa-Su Closed Official site
Categories: Fuel Oil & Coal
The Hype

Share on


Deals, events & promotions
The Details
Are you looking for a friendly, reliable, and affordable company to heat your home or business? For more than 50 years, property owners throughout the western Pennsylvania and eastern Ohio area have relied on Harned Oil Inc. in Conneaut Lake, PA, for unbeatably priced heating oil, gasoline, diesel fuel, and propane delivery services. Heating your home or having hot water should never be something you worry about. As a versatile fuel, propane is needed year-round to heat homes, warm water, and fuel backyard barbeques. Whether you're running low or thinking about switching to propane-sourced heating, Harned Oil has everything you need to enjoy the perks of every season. From fast and timely refill services to tank replacement, maintenance, and repair, you'll never need to worry about the integrity of your home's air and water heating system. With a commitment to their customers' needs, the company is determined to provide residents with solutions that meet their budgets while also living up to their standards. When you need dependable propane, heating oil, or diesel fuel delivery solutions, turn to the team trusted by an entire region and let Harned Oil bring comfort back to your home today. To schedule an estimate or service, call (814) 382-2642 today. For more detailed information, visit them online.
Nearby Related Businesses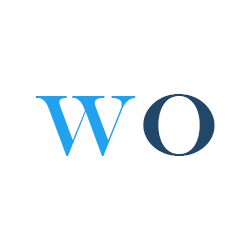 Wilmington Oil
511 Montgomery Ave, New Castle, PA 16102
Call Now...
More Results