R & R Refrigeration And Heating
(est. 2003)
[47.180684, -119.298979] r, refriger, and, heat, hvac, contractor, air, qualiti, measur, servic, inspect, condit, clean, repair, forc, ac, pump, furnac, central, filter, instal
(509) 989-3373 Moses Lake, WA, Moses Lake, WA 98837 M-F 8am-5pm, Sa-Su Closed Official site
Categories: Hvac, Hvac Contractors, Air Quality Measuring Service
The Hype

Share on


Deals, events & promotions
The Details
R & R refrigeration and heating provides services throughout the Columbia basin. It is opened from 8:00 am until 5:pm. (Any time before and after is considered over time.) Our goal is to make sure your equipment is running at its highest efficiency and that your comfort in your home is kept throughout the year.
Cash, MasterCard, and Visa gladly accepted
Nearby Related Businesses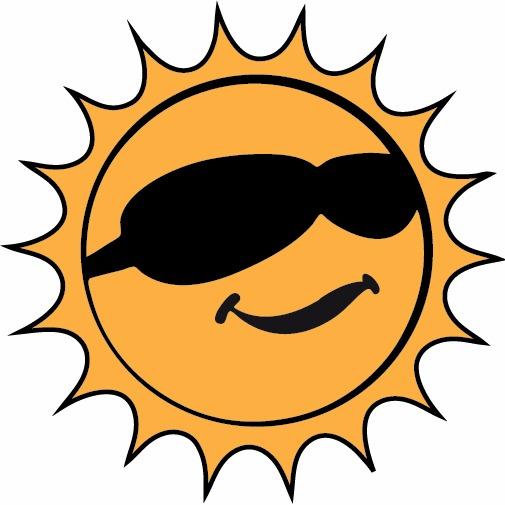 R & R Refrigeration And Heating
Moses Lake, WA 98837
Visit Our Website!
More Results