Performance Mortgage LLC
[29.939298, -89.95521] perform, mortgag, llc, loan, broker
(504) 279-5626 1000 East Judge Perez Dr, Chalmette, LA 70043 M-F 9am-5pm, Sa-Su Closed Official site
Categories: Loans, Mortgages Brokers
The Hype

Share on


Deals, events & promotions
The Details
Performance Mortgage LLC wants to be your FIRST CHOICE in delivering the American dream of homeownership. We want to inspire hope in our customers, that they can fulfil their dream of being a home owner. We are 100% focused on our customers as well as our employees and strive to delivery a seamless experience with exceptional mortgage service. We are committed to ethical lending practices and expertise knowledge in our multiple loan programs. We hire and train the industry's best mortgage professionals ensuring that each customer's experience is their best. We provide market-lending mortgage solutions and tools resulting in our proven record of closing loans as quickly and efficiently as possible. Our mission at Performance Mortgage LLC is to value our customers allowing us to build a long lasting relationship. At Performance Mortgage LLC we don't want to just be a lender you used to purchase your home rather we want to be your lender for life.
Nearby Related Businesses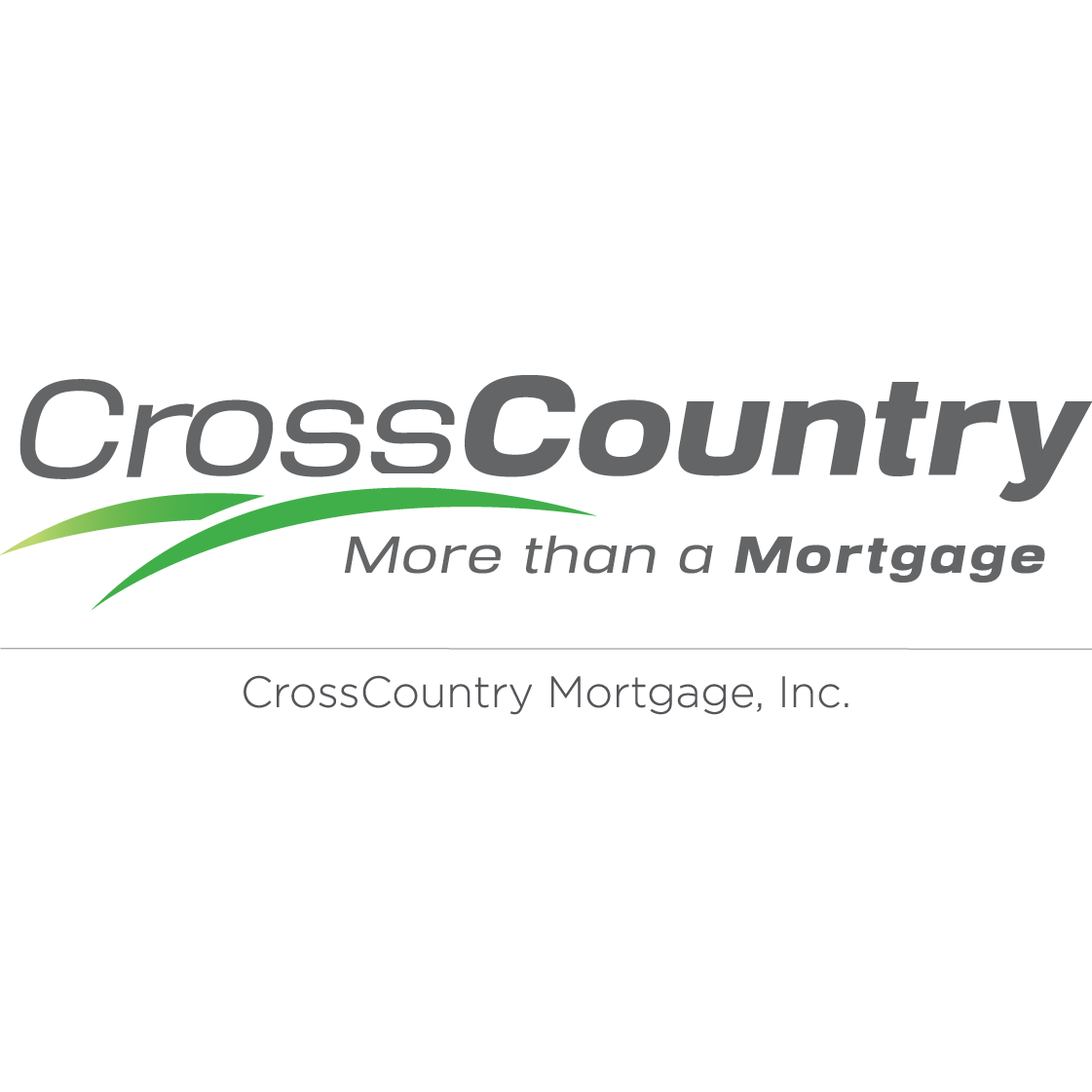 CrossCountry Mortgage, Inc.
908 W. Judge Perez Drive, Chalmette, LA 70043
Call Today
More Results