R & S Pet Supplies Miller Place
[40.9422207, -72.9915439] r, s, pet, suppli, miller, place, fenc, farm, livestock, groom, servic, gate, nail, bath, clip, make, over, shampoo, wash
(631) 509-1983 (631) 512-8604 275 Route 25A, Miller Place, NY 11764
Categories: Fences, Farms, Livestock, Pet Grooming, Pet Services
The Hype

Share on


Deals, events & promotions
Contact us today!
The Details
Where Pets Are Priority! We educate our customers with the best care, exercise and food to care for their Pets. Come in our store and sign up for our monthly educational classes and learn more about your pets needs, nutrition, diet and exercise . We also offer in house grooming and nurturing care. Visit Us Today!
Nearby Related Businesses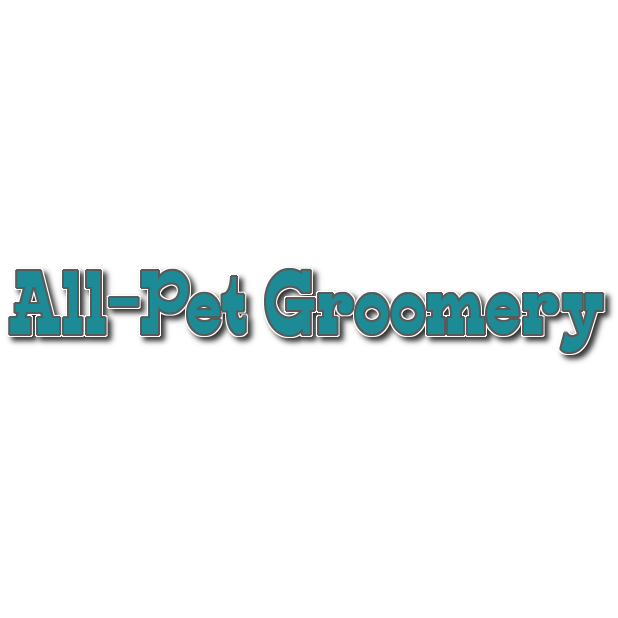 All-Pet Groomery
815 Route 25a, Miller Place, NY 11764
Book a service now!
More Results