Dreids Software LLC
[30.1575202941895, -95.4557723999023] dreid, softwar, llc, comput, develop, data, recoveri
(832) 509-1298 Conroe, TX 77354 Official site
Categories: Computer Software Developers, Software, Data Recovery
The Hype

Share on


Deals, events & promotions
The Details
Build a Custom App or Website SCHEDULE A CONSULTATION FOR YOUR APP DEVELOPMENT SERVICE Dreids Software LLC is a leading software application developer. We offer a variety of website and app development services. Whether you have an existing web presence or this is your first footprint on the web, you can trust us to get your brand noticed on the internet. Call 832-509-1298 now to discuss your app or website project with a local developer. WHY CHOOSE DREIDS SOFTWARE? If you're searching for a reliable app development service contact Dreids Software today. You can trust us to make your app design project as stress-free as possible. We'll: Give you a free estimate on your project Create your custom app for iOS, Android or both Push your app live on the Google Play Store and Apple App Store You can hire us to host your app or website on our servers, too. Don't wait any longer to begin your app development project. Contact us today to get your free estimate from the pros at Dreids Software.
Nearby Related Businesses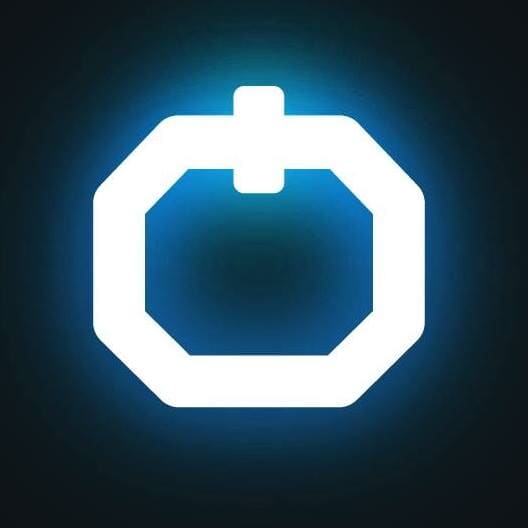 Onibex LLC
21 Waterway Ave Suite 300, Conroe, TX 77380
Contact us today!
More Results