Payne's Plumbing Service LLC
[33.218463, -96.379009] payn, plumb, servic, llc, drainag, contractor, sewer, drain, clean, plumber, landscap, clog, leak, faucet, toilet, garbag, dispos, pipe, sink, shower, bathtub
(469) 408-9056 Farmersville, TX 75442 M-F 9am-5pm, Sa-Su Closed Official site
Categories: Drainage Contractors, Sewer & Drain Cleaning, Plumbers, Plumbing
The Hype

Share on


Deals, events & promotions
The Details
Trust Payne's Plumbing Service LLC for all of your plumbing needs. Make an appointment with us today if you need any of these residential plumbing services in the Farmersville, TX area: Plumbing repair Plumbing replacement Emergency plumbing Drain cleaning Don't let a clogged sink or leaky pipe ruin your day. Call Payne's Plumbing Service now for expert plumbing services in or around Farmersville, TX.
Nearby Related Businesses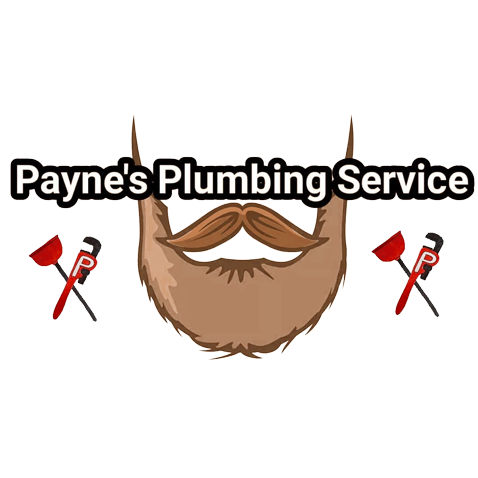 Payne's Plumbing Service LLC
Farmersville, TX 75442
Call For Any Plumbing Services Needed!
More Results