Pipehandler Oilfield Systems, Inc.
(est. 2008)
[29.801613, -95.817464] pipehandl, oilfield, system, inc, tow, equip, automot, trailer, recreat, vehicl, manufactur, hydraul, lai, down, and, pick, up, machin, oil, field, pipe, handl, portabl, gooseneck, tube, truck, transport
(832) 584-5304 Katy, TX 77494 M-Sa 8am-5pm, Su Closed Official site
Categories: Towing Equipment Automotive
The Hype

Share on


Deals, events & promotions
Call Today
The Details
The PIPEHANDLER is fully hydraulic and self-contained. Tailor-made adjustable drop down jacks stabilize the unit on well site locations. The pick up and lay down of the tubulars is achieved hydraulically eliminating the use of buckets or cables. Modern in design, it utilizes the latest diesel-engine powered technology to provide the highest quality, cost effective, and efficient pipe handling services available. Our services included manufacture hydraulic lay down and pick up machines, oil field equipment and pipe handling equipment.
Nearby Related Businesses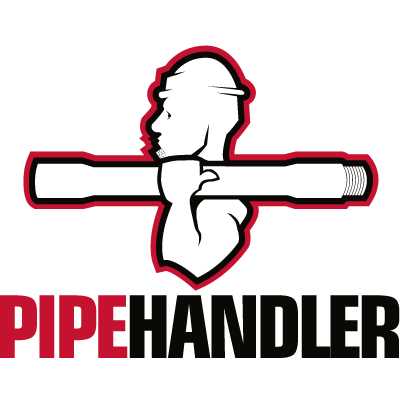 Pipehandler Oilfield Systems, Inc.
Katy, TX 77494
Call Today
More Results