Top Tech.
(est. 2018)
[36.233048, -115.246776] top, tech, repair, servic, cell, phone, tablet, water, damag, for, and, charg, port, headphon, jack
(702) 477-9196 Las Vegas, NV 89130 M-F 8am-8pm, Sa 8am-4pm, Su Closed
Categories: Repair Services
The Hype

Share on


Deals, events & promotions
The Details
Top Tech. Provides Cell Phone Repairs, Tablets Repairs, Water Damage for Cell Phone and Tablets, Broken Screen on Cell Phone and Tablets, and Charging Port Repairs to the Las Vegas, NV Area.
American Express, Android Pay, Cash, Discover, and Visa gladly accepted
Nearby Related Businesses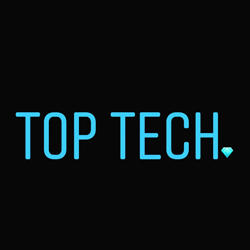 Top Tech.
Las Vegas, NV 89130
Call Now for Quote
More Results