Air Conditioning Unlimited LLC
(est. 1996)
[29.122892, -95.684009] air, condit, unlimit, llc, hvac, heat, clean, inspect, repair, forc, ac, pump, furnac, central, filter
(979) 345-5555 West Columbia, TX 77486 M-F 8am-5pm, Sa-Su Closed Official site
Categories: Hvac
The Hype

Share on


Deals, events & promotions
The Details
Welcome to Air Conditioning Unlimited LLC! We are your HVAC and high-velocity air conditioning specialist! We've been serving the great state of Texas for over 20 years. At Air Conditioning Unlimited LLC, we believe in troubleshooting repairs. We don't swap out parts; we look for the root problem of why that part malfunctioned in the first place. Air Conditioning Unlimited LLC also upholds the value of integrity. Which is why are end goal isn't just to replace parts: we aim to educate our customers. This way you can make an informed decision, which is vital to us. We accept all cards except Discover, but we also have a NEW pay option available, so ask us about our QuickBooks service!
American Express, Cash, Check, MasterCard, and Visa gladly accepted
Nearby Related Businesses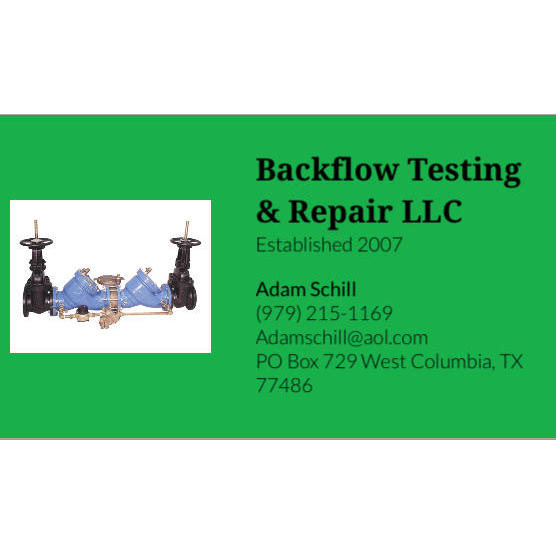 Backflow Testing and Repair, LLC
West Columbia, TX 77486
Call Today!
More Results