Michigan Bat Control, Inc.
[42.803122, -83.6517719] michigan, bat, control, inc, insul, pest, build, restor, and, preserv, contractor, extermin, fumig, cockroach, ant, bee, spider, flea, carpent, silverfish
(877) 922-2287 2416 Grange Hall Rd, Fenton, MI 48430 M-F 8am-8pm, Sa-Su 8am-5pm Official site
Categories: Insulation, Pest Control, Building Restoration And Preservation
The Hype

Share on


Deals, events & promotions
Call Today
The Details
We are a full service wildlife management company locally owned and operated. We specialize in live bat exclusions so bats can freely leave their roost with out being harmed. Once all wildlife have been remvoed we do all of the necessary repairs so the pest and other wildlife do not return. We do full service attic clean-ups and restorations. We also trap and relocate unwanted nuisance wildlife from your home or business in all of South East, MI and Greater Lansing. We have successfully completed thousands of bat exclusions all over the state of Michigan. We take pride in customer satisfaction and providing great service. There aren't any projects we can't handle. We specialize in commercial buildings and have worked with thousands of residential customers. We currently have 10 service trucks in our fleet and are looking to add at least one each year. As our customer data base grows and our service area expands we need to be able to reach out further. We are even in the process of adding a truck into the Tampa Florida area and look to add a truck in Northern Michigan for the summer months. We are always looking to expand our fleet and with that we are expanding our employee count.
Nearby Related Businesses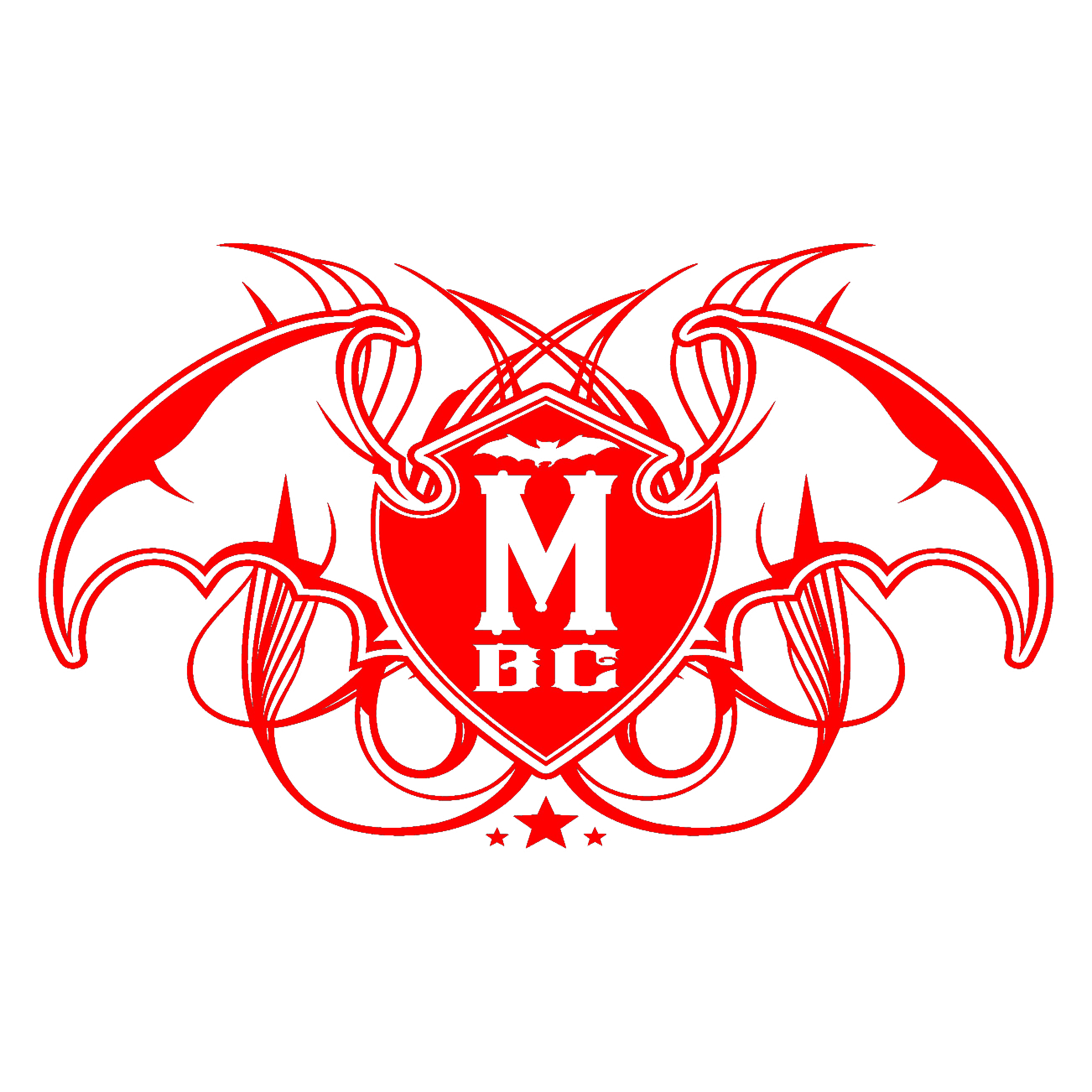 Michigan Bat Control, Inc.
2416 Grange Hall Rd, Fenton, MI 48430
Call Today
More Results