Economy Tree Trimming, LLC-
[39.143437, -92.179684] economi, tree, trim, llc, servic
(573) 239-9564 Centralia, MO 65240 Official site
Categories: Tree Service
The Hype

Share on


Deals, events & promotions
The Details
We're a highly rated tree service company in Centralia, MO If you're searching for a tree service company in Centralia, MO, look no further than Economy Tree Trimming. Our clients come to us with their tree service problems, and we provide customized solutions. This personalized approach is one way we keep our clients happy. Another reason for the positive reviews is that we treat our clients like our neighbors. Economy Tree Trimming strives to build a great relationship with each and every person. You can rely on us for exceptional service at competitive rates. Call us today to speak with an expert arborist.
Nearby Related Businesses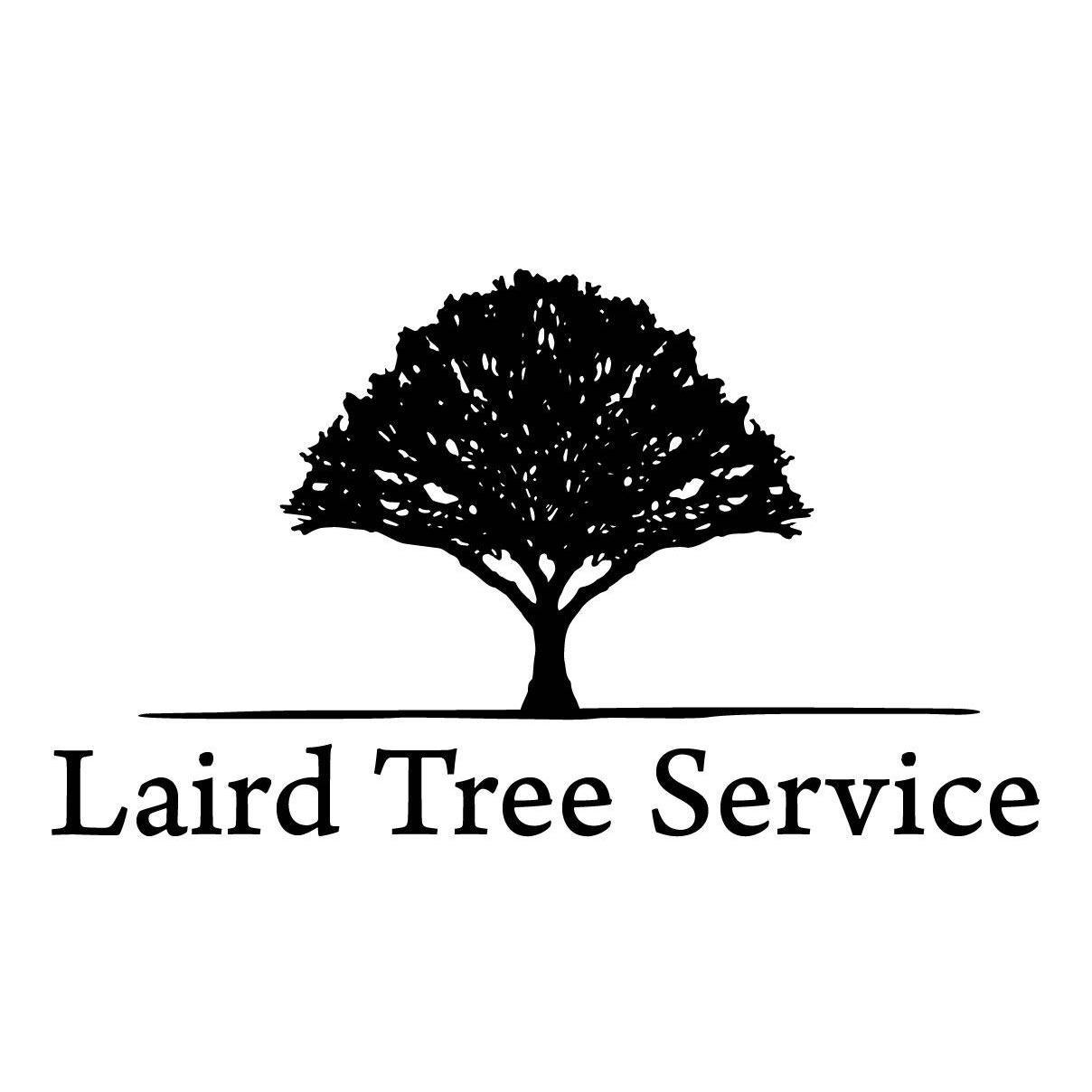 Economy Tree Trimming, LLC-
Centralia, MO 65240
STUMPED ABOUT YOUR TREE PROBLEMS?
More Results