Grassy Lawns
[37.9723875, -84.5976839] grassi, lawn, snow, remov, garden, landscap, design, mainten, util, consult, cut, trim, weed, hedg
(859) 588-2275 206 Ponder Way, Nicholasville, KY 40356 M-F 7am-5pm, Sa-Su Closed Official site
Categories: Snow Removal, Gardeners, Landscape Designers, Lawn Maintenance
The Hype

Share on


Deals, events & promotions
The Details
Grassy Lawns is your source for full-scale lawn maintenance in the Lexington, KY area and beyond. We specialize in a wide variety of lawn care services from mowing to landscaping to snow removal and more.
American Express, Cash, Check, Discover, MasterCard, and Visa gladly accepted
Nearby Related Businesses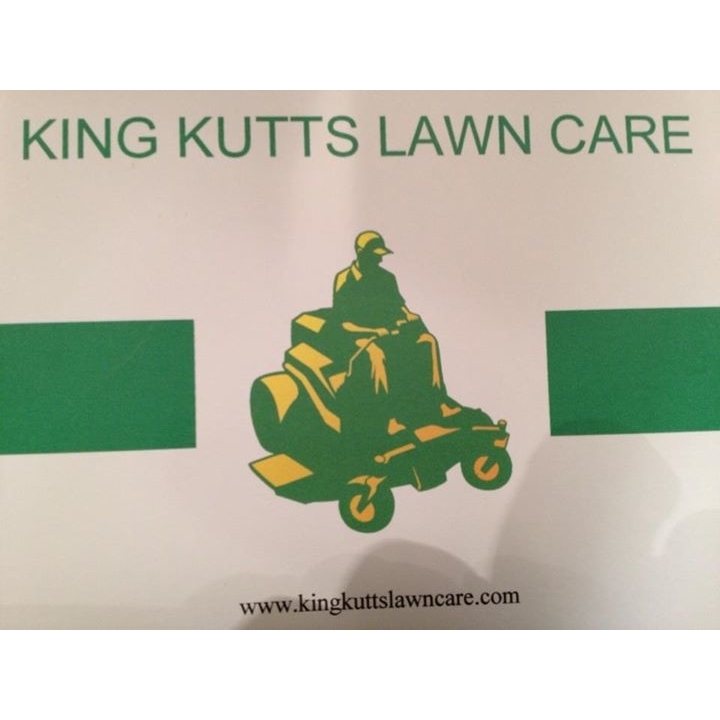 King Kutts Lawn Care
806 W. Brannon Rd., Nicholasville, KY 40356
CALL TODAY!!
More Results