CORA Physical Therapy Easley
[34.8254196689504, -82.5597830631222] cora, physic, therapi, easlei, rehabilit, pt, rehab, ot, occup, sport, injuri
(864) 606-0408 (864) 626-0798 5208 Calhoun Memorial Highway, Suite D, Easley, SC 29640 M-F 8am-6pm, Sa-Su Closed Official site
Categories: Physical Therapy
The Hype

Share on


Deals, events & promotions
The Details
A leader in physical therapy. CORA Easley offers state-of-the-art treatments with licensed clinicians laser-focused on superior outcomes and passionate about personal care. And no one—no one—works with more insurance providers. Because at CORA Easley, we believe that what you want, is what you (and your patients) should get.
Nearby Related Businesses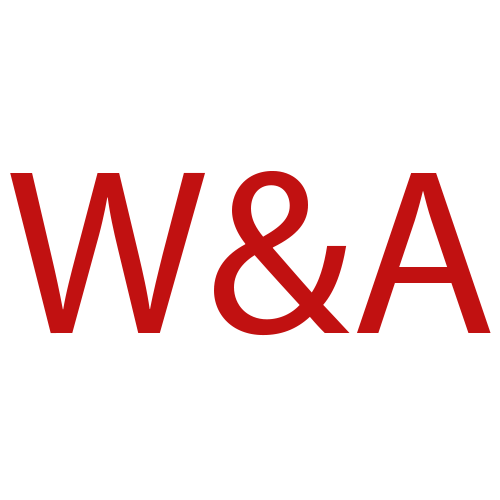 Weldon & Associates Inc.
5190 Calhoun Memorial Highway, Easley, SC 29640
Call Today
More Results