The Towing Experts
[47.4078102111816, -122.319892883301] the, tow, expert, mover, reloc, equip, automot, automobil, transport, trailer, recreat, vehicl, 24, hour, servic, light, duti, roadsid, assist, motorcycl, privat, properti, flatb, classic, car, lockout, fuel, deliveri, jump, start, tire
(206) 429-7300 Des Moines, WA 98198 M-Su 24hr Official site
Categories: Movers & Relocation, Towing, Towing Equipment Automotive, Automobile Transporters
The Hype

Share on


Deals, events & promotions
The Details
There is nothing worse than seeing your car damaged or ruthlessly cared for when transporting. At The Towing Experts, we are car enthusiasts that show you we care about your car just as we care about our own. Rest assured. We are licensed, bonded, and use the latest and greatest equipment available in the industry. Don't be afraid to transport your vehicle any longer. Trust the Experts! Have you ever been stranded on the side of the road? Have you ever been in a situation where your car won't start? Sometimes you need a flat tire fix, a friendly jump start, or refueling because you are out of gas. However, other times it may be more serious and you might need a reliable car tow to the nearest mechanic shop. The Towing Experts have years of experience helping hundreds of customers each week in a variety of unfortunate circumstances. From basic roadside assistance to lockout emergencies and more serious long distance towing, The Towing Experts are dedicated to safety and recovery.
American Express, Cash, Discover, MasterCard, and Visa gladly accepted
Nearby Related Businesses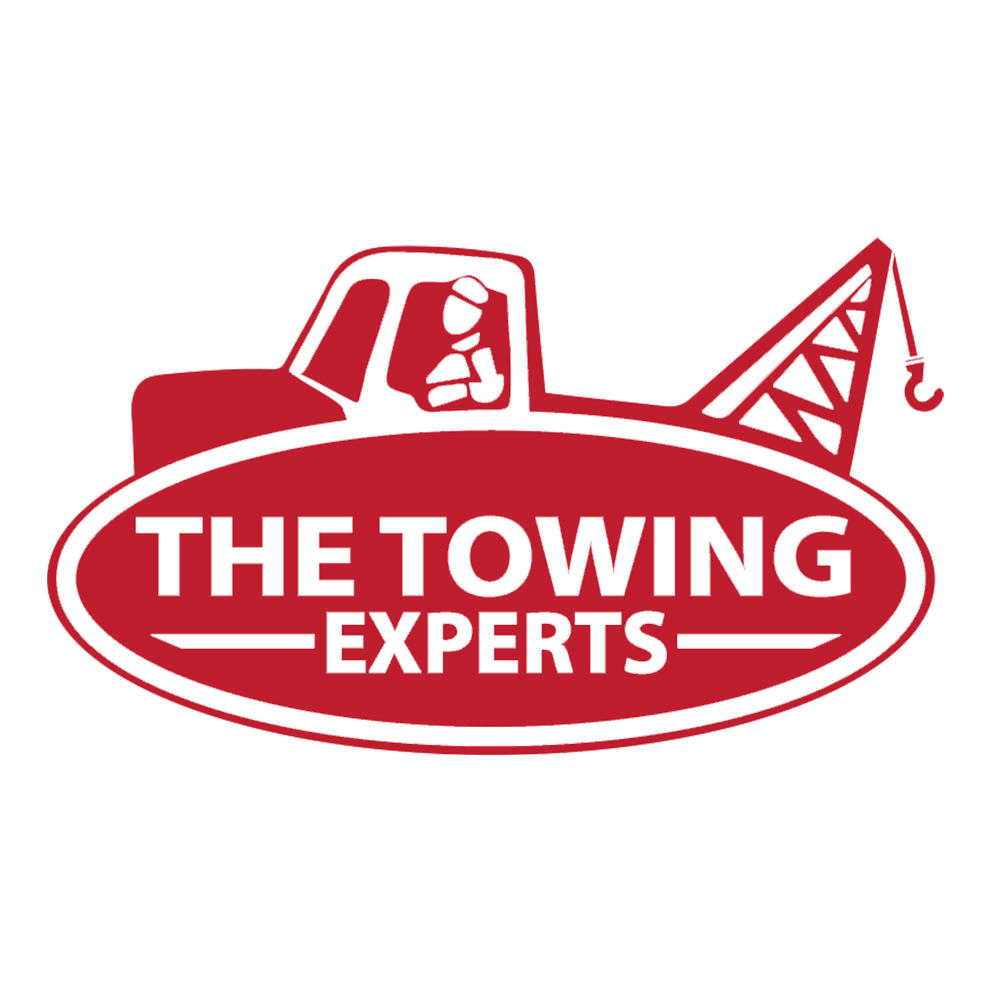 The Towing Experts
Des Moines, WA 98198
Trust the Experts!
More Results