"A" Waterproofing & Drainage Inc.
[45.497927, -122.430958] a, waterproof, drainag, inc, contractor, landscap
(503) 847-3717 Gresham, OR 97080 M-F 7am-6pm, Sa-Su Closed Official site
Categories: Drainage Contractors, Waterproofing Contractors
The Hype

Share on


Deals, events & promotions
The Details
WHEN IT POURS, WE REIGN ARRANGE FOR BASEMENT WATERPROOFING SERVICES IN GRESHAM AND PORTLAND, OR "A" Waterproofing & Drainage Inc. specializes in basement waterproofing and crawl space water repair services in the Gresham and Portland, Oregon area. If you need to waterproof your basement, repair water damage in your crawl space or install an exterior drainage system on your property, we can do it. We have the tools and experience needed to protect your home from costly water damage. If you need a gravity flow system or sump pump installed in your basement, we can do that, too. Get in touch with us today to learn more about the kinds of interior and exterior drainage systems we install.
Nearby Related Businesses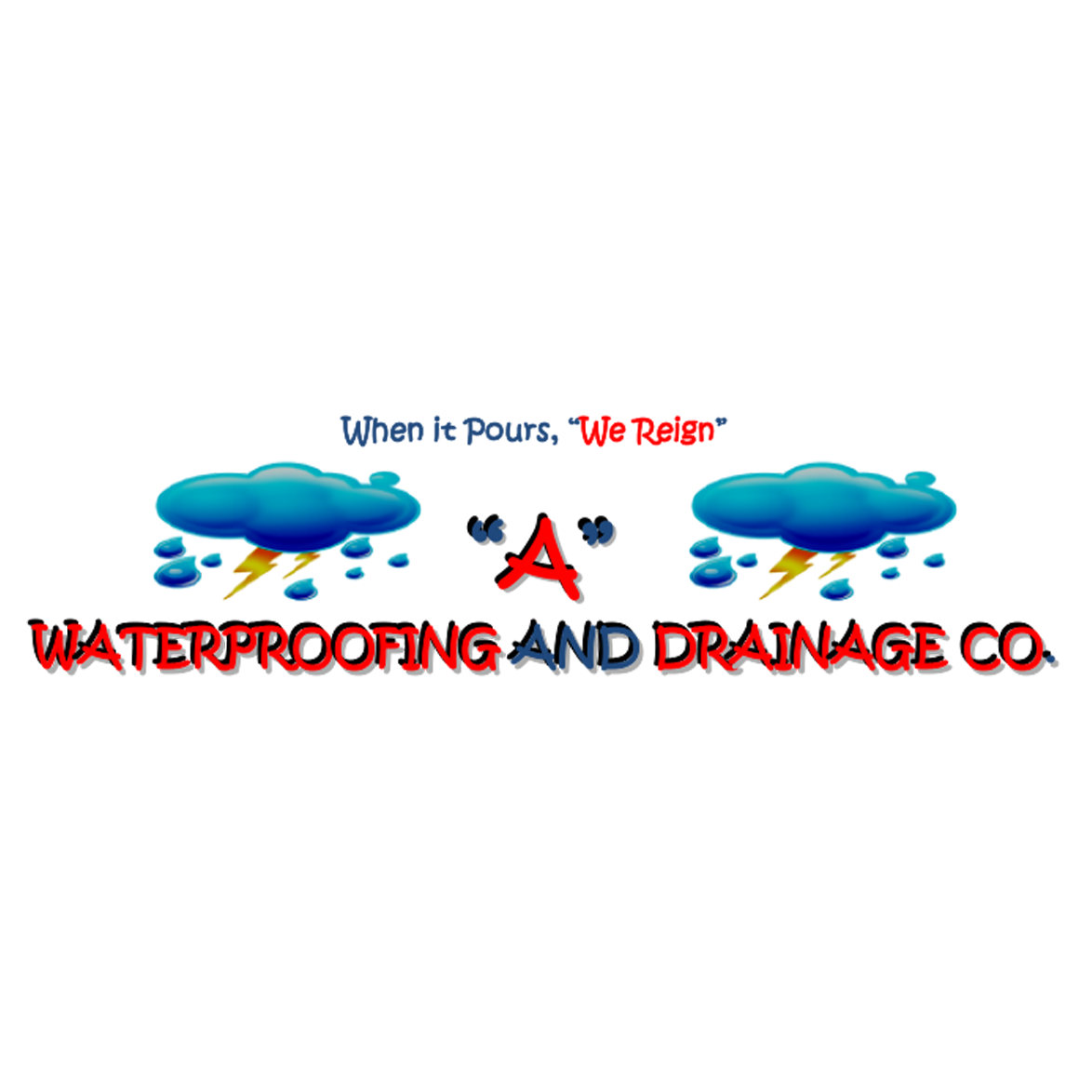 "A" Waterproofing & Drainage Inc.
Gresham, OR 97080
AVOID COSTLY WATER DAMAGE
More Results