Juan Hernandez Law P.C.
[32.4314454, -99.7603627] juan, hernandez, law, pc, person, injuri, attornei, lawyer, physic, psycholog, neglig, tort, slipfal, p, i, consult, legal, advic
(325) 672-2889 3111 S 14th St, Abilene, TX 79605 M-Su 24hr
Official site
Categories: Personal Injury Attorney
The Hype

Share on


Deals, events & promotions
The Details
Juan Hernandez is one of only 2% of Board-certified personal injury trial lawyers. You don't want to have non-specialized representation. The right choice could mean the difference between the compensation you deserve and no compensation at all. Call Juan Hernandez Law P.C. in Amarillo, Texas today!
Nearby Related Businesses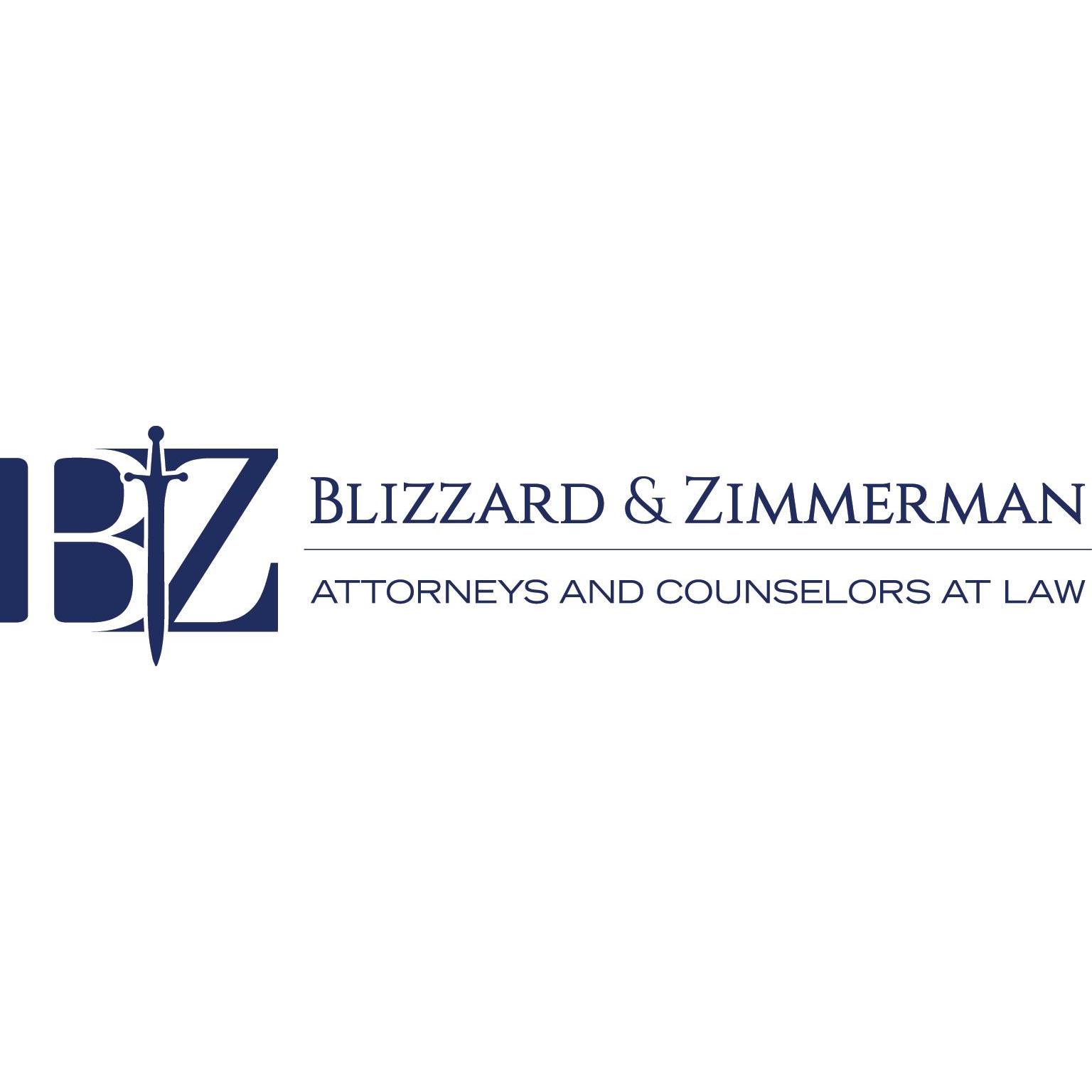 Blizzard & Zimmerman PLLC
1369 Sayles Blvd, Abilene, TX 79605
Visit us now!
More Results