Stephen B. Kern D.M.D., P.S.
[47.050936, -122.842117] stephen, b, kern, dmd, ps, dentist, dentur, teeth, whiten, diagnosi, oral, caviti, tooth, mouth, gum, x, rai, decai, remov, fill, repair, treatment, dental, hygien, clean
(360) 491-5700 3702 Ensign Rd NE, Olympia, WA 98506 M-Th 8am-4:30pm, F-Su Closed
Categories: Dentists, Dentures, Teeth Whitening
The Hype

Share on


Deals, events & promotions
Call Today
The Details
Dr. Stephen B. Kern D.M.D., P.S. is committed to excellence in dental care. His staff at his Olympia, WA, dental office is dedicated to providing you and your family with professional yet personal care designed to make you feel comfortable. Getting a healthy, beautiful smile has never been easier! Dr. Kern's services include: Veneers Crowns Partial dentures Dentures Implants Teeth whitening We offer gentle dental care for all ages with a commitment to quality. Please call Dr. Kern's office and schedule an appointment today!
Cash, MasterCard, and Visa gladly accepted
Nearby Related Businesses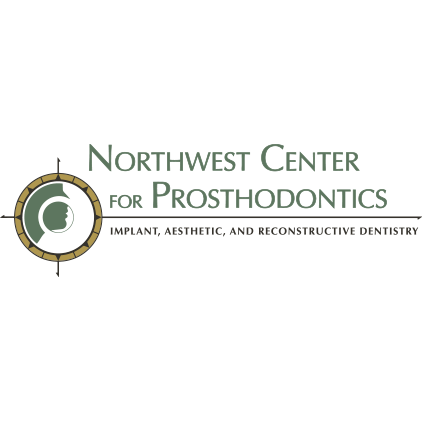 Northwest Center for Prosthodontics
3425 Ensign Rd NE, Olympia, WA 98506
Call today!
More Results