Safelite AutoGlass
(est. 1947)
[32.925196, -80.703213] safelit, autoglass, auto, bodi, servic, part, truck, shop, glass, repair, fix, dent, ding, elimin, rust, spot, paint, car, automobil, nation, lifetim, warranti, cleaner, van, windshield, door, instal, and, vehicl, replac, chip
(888) 843-2798 Walterboro, SC 29488 M-F 8am-5pm, Sa-Su Closed Official site
Categories: Auto Body, Auto Service, Auto Parts, Truck Body Shops, Auto Glass, Auto Repair
The Hype

Share on


Deals, events & promotions
The Details
Do you have glass damage? For windshield repair and replacement in the Walterboro area, turn to Safelite AutoGlass . Those in central Walterboro or other areas can access convenient auto glass repair and replacement from our in-shop or mobile service. Located at 744 Bells Hwy, Safelite AutoGlass Walterboro repairs chips and cracks fast. Windshield repairs come with a national warranty and are completed in as little as 30 minutes. Insurance approved. Get the reliability of the Safelite Advantage™ today.
American Express, Cash, Check, Discover, MasterCard, and Visa gladly accepted
Nearby Related Businesses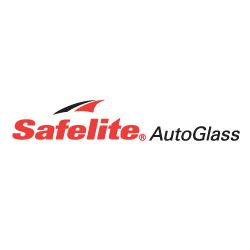 Safelite AutoGlass
Walterboro, SC 29488
Don't wait to fix your glass, schedule today!
More Results