Foresight Locating, LLC
(est. 2000)
[40.1722937, -74.4233881] foresight, locat, llc, surveyor, regist, land, boundari, survei, plat, construct, topograph, ground, penetr, radar, gpr, line, quantum, imag, concret, slab, pipe, inspect
(609) 259-1940 19 Trenton Lakewood Road, STE C, millstone, NJ 08510 M-F 8:30am-4:30pm, Sa-Su Closed Official site
Categories: Surveyors
The Hype

Share on


Deals, events & promotions
Call Today
The Details
Foresight Locating, LLC offers state-of-the-art Ground Penetrating Radar services to New Jersey, New York, and Pennsylvania. Ground Penetrating Radar (GPR) is the latest method for non-destructive and non-invasive subsurface investigation. GPR is the tool of choice for those who need to locate and identify the presence of buried utility infrastructure, both metallic and non-metallic. GPR is an effective and safe way to locate embedded and/or buried obstructions prior to drilling, cutting, coring, trenching or digging. GPR is a very cost-effective method, offering an expeditious means of gathering subsurface data from a range of materials including concrete, soil, and asphalt.
Nearby Related Businesses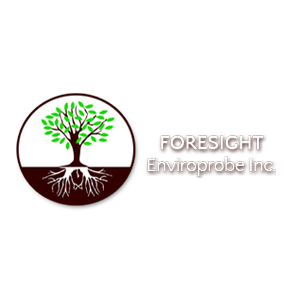 Foresight Enviroprobe Inc.
19 Trenton Lakewood Road, millstone 08510
Call Today
More Results