Oasis Patio Enclosures, LLC
[29.555429, -98.090085] oasi, patio, enclosur, llc, greenhous, sunroom, swim, pool, cover, screen, door, and, window, contractor, build, materi, construct
(210) 858-8858 Cibolo, TX 78108 M-F 9am-6pm, Sa 9am-2pm, Su Closed Official site
Categories: Greenhouses & Sunrooms, Swimming Pool Covers & Enclosures, Screens Door And Window
The Hype

Share on


Deals, events & promotions
The Details
TURN YOUR YARD INTO AN OASIS We build pool and patio enclosures in Cibolo, TX Is the hot sun keeping you from enjoying your backyard? Are you tired of closing your pool every winter? Oasis Patio Enclosures, LLC of Cibolo, TX provides a wide variety of outdoor patio features to shade your patio and keep you comfortable in any season. From pool enclosures to seasonal sunrooms, we make it easy to appreciate the outdoors.
Nearby Related Businesses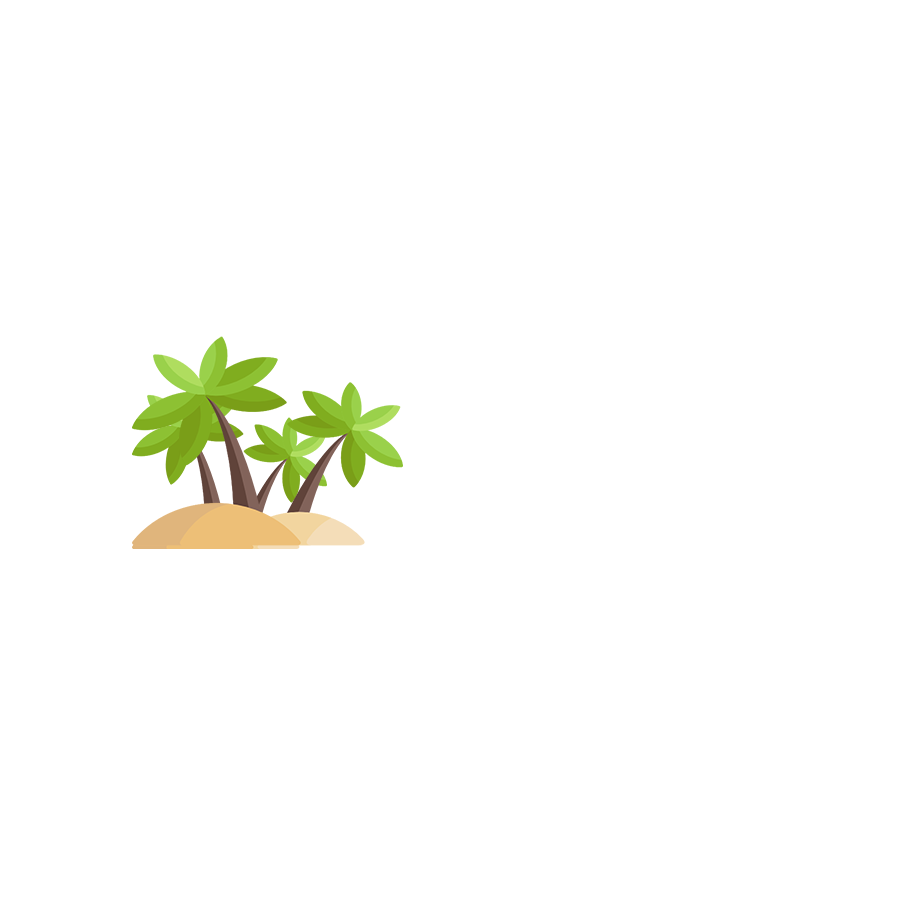 Oasis Patio Enclosures, LLC
Cibolo, TX 78108
Call Us Today!
More Results