Black Kat Pressure Washing and Lawn INC.
(est. 2018)
[25.866582, -80.290762] black, kat, pressur, wash, and, lawn, inc, garden, landscap, design, mainten, servic, consult, cut, trim, weed, hedg, drivewai, power, exterior, surfac, roof, deck, clean, patio, sidewalk, mulch, care
(786) 525-6322 Hialeah, FL 33015 M-Su 7am-7pm Official site
Categories: Gardeners, Landscape Designers, Lawn Maintenance, Pressure Washing Service
The Hype

Share on


Deals, events & promotions
Call today!
The Details
Black Kat Pressure Washing and Lawn INC. provides high quality pressure washing services for owners of residential and commercial properties in Hialeah, FL and the surrounding areas. We bring 5 years of experience in the industry to each project undertake. We have the best equipment to provide great work. No matter the size of your project, we're fully equipped to deliver in an efficient and timely manner without compromising quality. We are licensed and insured for your protection. Our services include pressure washing, driveway power washing, exterior surface pressure washing, roof pressure washing, power washing, deck cleaning, patio cleaning, sidewalk pressure washing, mulching, landscaping, lawn care, and lawn maintenance. We strive on customer services and we will not leave until you're 100% satisfied. We listen to our customers to know their needs and expectations and strive to exceed them at first delivery. We have a customer friendly pricing model. Call Black Kat Pressure Washing and Lawn INC. in Hialeah, FL now to talk about your pressure washing services needs with our experts, to schedule an appointment with us as well as to find out more about all our available services.
Nearby Related Businesses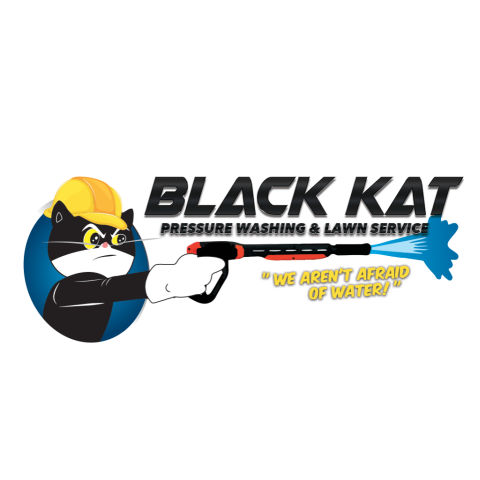 Black Kat Pressure Washing and Lawn INC.
Hialeah, FL 33015
Call today!
More Results