Toro Power Wash
[37.772323, -122.214897] toro, power, wash, pressur, servic, clean, maid, fleet, washer
(415) 689-7330 Oakland, CA 94603 M-Sa 7:30am-5pm, Su Closed Official site
Categories: Pressure Washing Service
The Hype

Share on


Deals, events & promotions
The Details
Toro Truck Wash LLC™ is proud to present our subsidiary company Toro Power Wash. When looking in the Bay Area, CA for a Pressure Washing Contractor you can trust in us being your first choice professionals for power washing. Toro Power Washing utilizes the latest in equipment and pressure specific methods to provide the highest level of cleaning services available. From Custom-Built high flow machines to the highest grade detergents, we can meet your cleaning needs and more.
Cash and Check gladly accepted
Nearby Related Businesses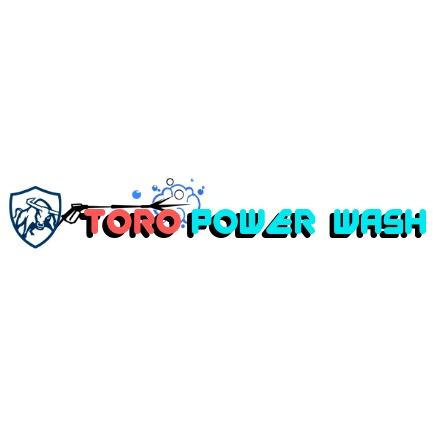 Toro Power Wash
Oakland, CA 94603
contact us today!
More Results