Aluminum Specialist, Inc.
[25.462627, -80.444336] aluminum, specialist, inc, gutter, and, downspout, rail, screen, door, window, build, materi, construct
(305) 245-3789 Homestead, FL 33030 M-F 8am-5pm, Sa-Su Closed Official site
Categories: Gutters And Downspouts, Railings, Screens Door And Window
The Hype

Share on


Deals, events & promotions
The Details
Enhance Your Home With Upgraded Outdoor Features CONSULT A HOME REMODELING CONTRACTOR IN HOMESTEAD, FL Aluminum Specialist, Inc. is a home remodeling contractor based in Homestead, Florida. Whether you need to install storm shutters on your home or you just want to add a screened-in porch, you can trust us to handle your project with care.
Nearby Related Businesses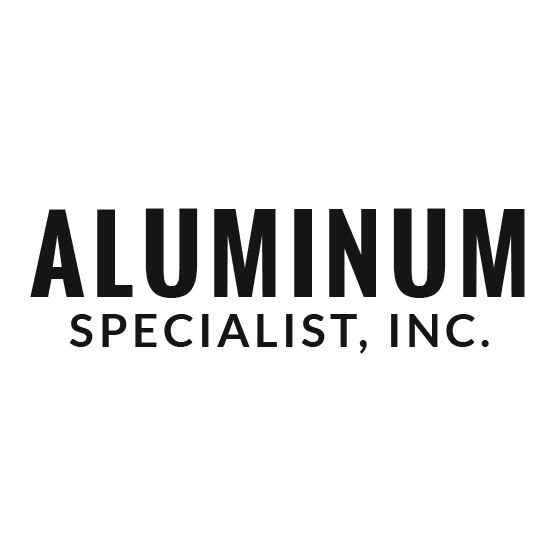 Aluminum Specialist, Inc.
Homestead, FL 33030
Call Us Today!
More Results