United Rentals
[32.8364257501261, -117.137247448497] unit, rental, equip, industri, suppli, materi, handl, contractor, hardwar
(858) 565-7122 (858) 565-6279 5580 Kearny Villa Rd, San Diego, CA 92123 M-F 6:30am-5pm, Sa-Su Closed Official site
Categories: Equipment Rental, Industrial Equipment & Supplies, Material Handling Equipment, Contractor Equipment
The Hype

Share on


Deals, events & promotions
The Details
With the largest fleet in the industry and over 1,000 locations across North America, United Rentals is your single source to rent equipment. and tools. You can count on our team of industry experts, top-tier equipment & tools, and 24/7 customer service to keep your operations running smoothly, day or night.
Nearby Related Businesses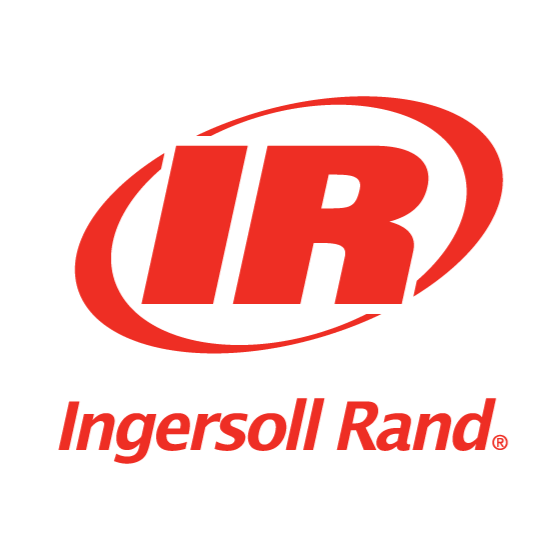 Ingersoll Rand
7950 Dagget St, San Diego, CA 92111
Contact Ingersoll Rand today!
More Results