Caruth Construction Inc.
[42.0240426, -93.7308043] caruth, construct, inc, concret, contractor
(515) 268-8762 2232 229th Place, Ames, IA 50014 M-F 8am-5pm, Sa-Su Closed (Call For A Free Estimates )
Categories: Concrete Contractors
The Hype

Share on


Deals, events & promotions
Call Today!
The Details
Welcome to Caruth Construction Incorporated! We are a locally owned family business serving the Ames, Des Moines and surrounding communities. We are your number one choice for foundation walls! As a fully insured company you can ensure your job will be done right the first time, guaranteed!We service both commercial and residential customers throughout the area and only offer the highest quality work! Our employees pride themselves on their top quality work in the quickest time available!We are sure to get your job done right!Call us today and schedule your free estimate now!
Check gladly accepted
Nearby Related Businesses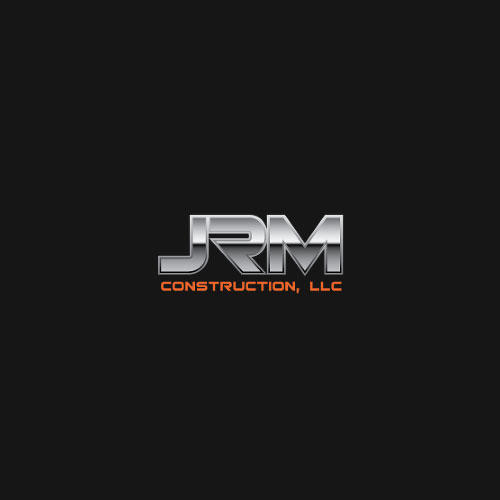 JRM Construction, LLC
2210 229 Pl, Ames, IA 50014
Call Now
More Results