Aqueduct Plumbing and Air
(est. 2006)
[40.014869, -82.624424] aqueduct, plumb, and, air, water, pollut, control, equip, plumber, wast, manag, clog, drain, leak, faucet, toilet, garbag, dispos, pipe, sink, shower, bathtub, kohler, moen, delta, danz, american, standard, oatei, sioux, chief
(740) 964-2691 Pataskala, OH 43062 M-F 9am-9pm, Sa 8am-6pm, Su Closed
Official site
Categories: Water Pollution Control Equipment, Plumbers
The Hype

Share on


Deals, events & promotions
The Details
We are expert plumbers in fixing common plumbing problems as leaks in water pipes or drains, dripping faucets, clogged disposer, and water heater leaks. Plus offer complete house re-pipe and bathroom makeovers. At Aqueduct, you have a choice. When you've got a BIG plumbing problem that needs fast service ask about our Express Service. For drips, clogged drains, toilets that don't flush, and non- emergency plumbing problems, Appointments are scheduled in a tight, easy to plan for, 2 hour window. Our "Same Day Service" will not only save you time... but also aggravation, and money! Contact us today.
Check, Discover, MasterCard, and Visa gladly accepted
Nearby Related Businesses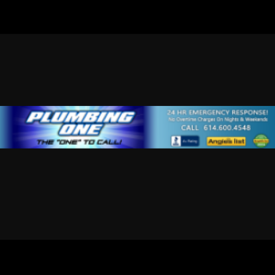 Plumbing One
Pataskala, OH 43062
Call today!
More Results