RDO Equipment Co.
(est. 1968)
[43.5775947946459, -96.7737230658531] rdo, equip, co, rental, industri, suppli, contractor, hardwar, vehicl, machineri, john, deer
(605) 336-2730 (605) 336-8241 (800) 338-2730 2801 North Louise, Sioux Falls, SD 57107 M-F 8am-5pm, Sa-Su Closed Official site
Categories: Equipment Rental, Industrial Equipment & Supplies, Contractor Equipment
The Hype

Share on


Deals, events & promotions
The Details
RDO Equipment Co. in Sioux Falls serves eastern South Dakota. We sell and service John Deere construction equipment, Hitachi equipment and Wirtgen equipment, as well as provide construction technology solutions from Topcon and more. Our experienced sales department will help you find the right equipment for your needs and our highly trained and certified technicians will get your equipment back up and running as quickly as possible. Our large inventory of parts ensures you get the right parts fast to reduce any costly downtime. Contact us day or night for your service needs.
Nearby Related Businesses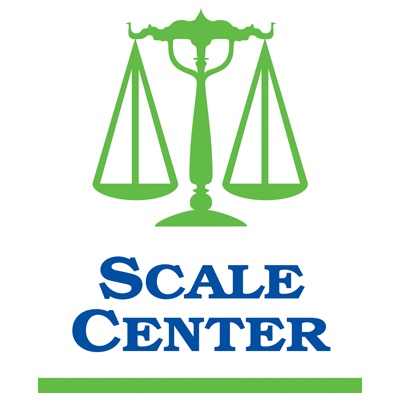 Scale Center
2900 W Russell St., Sioux Falls, SD 57107
Call Today
More Results