Viking Fence Co.
[37.279134, -79.908905] vike, fenc, co, gate
(540) 345-3784 1004 Walnut Ave, Vinton, VA 24179 M-F 7:30am-4pm, Sa-Su Closed
Categories: Fences
The Hype

Share on


Deals, events & promotions
Call Today!
The Details
Viking Fence Co. has provided customers with high-quality fencing installation. Because we are family owned and operated, we treat you like one of our own. Our fencing provides you with safety and privacy while helping you clearly mark your property's boundaries.
American Express, Discover, MasterCard, and Visa gladly accepted
Nearby Related Businesses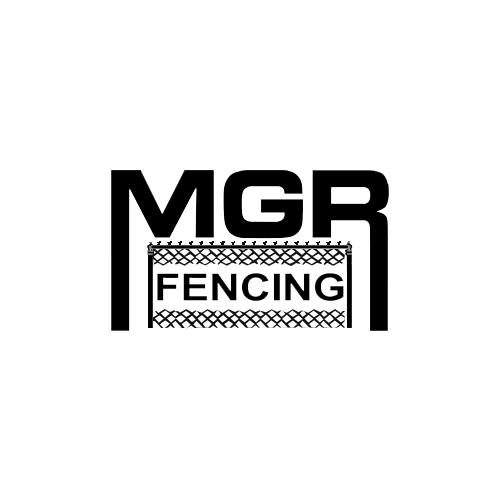 MGR Fencing
926 Tinker Ave., Vinton, VA 24179
SPECIALIZING IN GATE OPERATORS
More Results