Animal Care Clinic Inc
(est. 2014)
[38.4200264, -82.4536363] anim, care, clinic, inc, veterinarian, pet, groom, servic, vet, yext, spai, neuter, declaw, vaccin, veterinari, surgeri, euthanasia, flea, control, dvm, nail, bath, clip, make, over, shampoo, wash, intens, critic, farm, fish
(304) 525-7629 313 3rd Ave, Huntington, WV 25701 M-F 8am-5pm, Sa 9am-12pm, Su Closed
Official site
Categories: Veterinarians, Pet Grooming, Pet Services, Vets, Yext Veterinarian
The Hype

Share on


Deals, events & promotions
The Details
We are a caring compassionate veterinary practice in Huntington West Virginia and offer many services including vaccinations, spays, neutering, laser therapy, dental work, and boarding. We have an in-house lab to ensure great preventative and geriatric care. Micro-chipping is also available. We pride ourselves in working with local rescue groups and offer Saturday appointments. Please call us for an appointment today.
Traveler's Check, American Express, Discover, MasterCard, Visa, and Cash gladly accepted
Nearby Related Businesses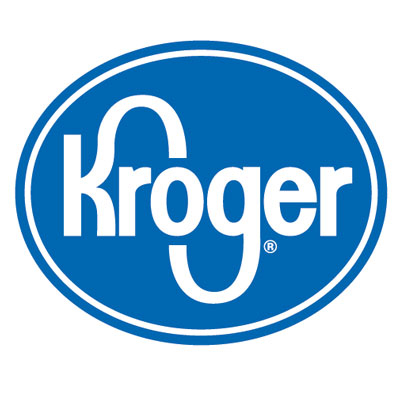 Kroger Pharmacy
19 7th Ave W, Huntington, WV 25701
Refill prescriptions here!
More Results