Community Animal Hospital
(est. 1988)
[38.8147761, -76.0594585] commun, anim, hospit, veterinarian, pet, board, servic, vet, yext, spai, neuter, declaw, vaccin, veterinari, surgeri, euthanasia, flea, control, dvm, kennel, small, dog, larg, food, indoor, run, outdoor, exercis, skin, disord, intens
(410) 822-4475 9679 Ocean Gtwy, Easton, MD 21601 M-Th 7:30am-6pm, F 7:30am-5pm, Sa 7:30am-1pm, Su Closed
Official site
Categories: Veterinarians, Pet Boarding, Pet Services, Vets, Yext Veterinarian
The Hype

Share on


Deals, events & promotions
Call Us Today!
The Details
Community Animal Hospital in Easton, MD, has been serving the people and their animal friends for more than 30 years. Our services include pet wellness, healthcare, emergency, diagnostic, exotic pets, pocket pets, surgery, dental, and much more. Contact us today for more information.
MasterCard, Visa, and Check gladly accepted
Nearby Related Businesses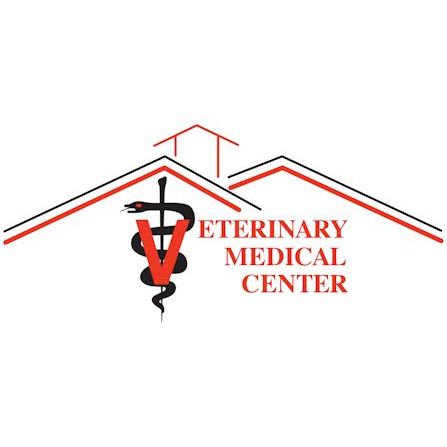 Veterinary Medical
28966 Information Lane, Easton, MD 21601
Click here for more information!
More Results