Wordehoff Contracting Inc
(est. 2005)
[42.369559, -92.206097] wordehoff, contract, inc, contractor, road, build, flatwork, drivewai, masonri, work, pave, sidewalk, concret, railroad, servic
(319) 342-2227 La Porte City, IA 50651 Official site
Categories: Contractors
The Hype

Share on


Deals, events & promotions
Call Today
The Details
Our professionals can handle all types of railroad services from repair to replacement. Upgrade your road, driveway, and more thanks to our expert flatwork services. Let us travel to your commercial or industrial property throughout the entire state of Iowa. Say goodbye to muddy roads and bumpy drives thanks to a smooth, concrete finish. You'll enhance your curb appeal and increase the value of your property instantly. Skip a do-it-yourself disaster and hire our experienced professionals. Our dependable team is here to help every step of the way from conception to completion. You'll receive friendly support, old-fashioned courtesy, and the highest attention to detail. You'll feel comfortable asking our knowledgeable staff any questions. We immediately address your concerns with honest answers, helpful advice, and ideal recommendations. You'll adore the flawless results. When you demand expert concrete services, you can depend on us. From driveways to railroads, we do all types of contracting. Call today to make an appointment.
Nearby Related Businesses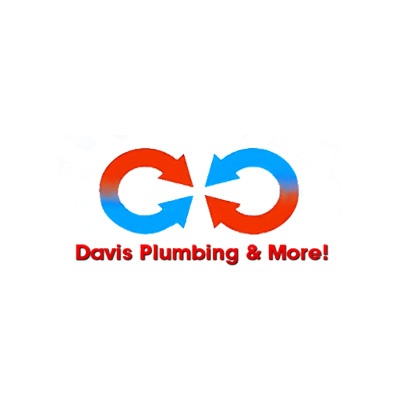 Davis Plumbing & More!
La Porte City, IA 50651
Call Today
More Results