Perez's Air Conditioning, Inc.
[29.936497, -91.724248] perez, air, condit, inc, hvac, contractor, heat, clean, inspect, repair, forc, ac, pump, furnac, central, filter, condition, instal, servic, refriger
(337) 364-4730 Jeanerette, LA 70544 M-F 8am-5pm, Sa-Su Closed (We operate a 24-hour emergency callout service.) Official site
Categories: Hvac, Hvac Contractors
The Hype

Share on


Deals, events & promotions
Call Today
The Details
Trust our licensed and insured team at Perez's Air Conditioning Inc. to install air conditioners of the best quality at your home or business. 24/7 emergency services are available! Rest easy knowing all your central air conditioning and heating units will be serviced in the most professional way possible. We provide estimates on new construction only.
American Express, Cash, Check, Discover, MasterCard, and Visa gladly accepted
Nearby Related Businesses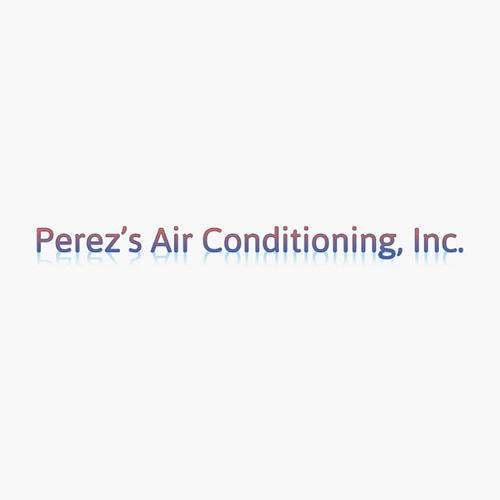 Perez's Air Conditioning, Inc.
Jeanerette, LA 70544
Call Today
More Results