Premier Plumbing Inc.
(est. 1975)
[41.7114241, -93.600044] premier, plumb, inc, plumber, clog, drain, leak, faucet, toilet, garbag, dispos, pipe, sink, shower, bathtub, aker, alson, alumax, autotrol, water, soften, basco, dayton, delta, elkai, gerber, grohe, residenti, and, commerci, servic
(515) 965-0714 121 SE Shurfine Dr, Ste 8, Ankeny, IA 50021 Official site
Categories: Plumbers, Plumbing
The Hype

Share on


Deals, events & promotions
Call Today
The Details
Founded in 1975, our company was started because our owner wanted to provide professional plumbing services to residential and commercial customers at an affordable rate. With over 35 years of experience, our owner has a strong passion for the service he provides. When you choose our company, you are getting a team that is certified and licensed. Our company values each of our customers. We offer military discounts and FREE estimates. To ensure you get the very best, we offer 24-hour on-call plumbing services. When a plumbing emergency happens, you can count on the professional plumbers at Premier Plumbing Inc. Size does not matter when it comes to Premier Plumbing Inc. We have the skills and the team to handle any size plumbing job for your residential or commercial property. Contact us today to get the help you need. Get the quality repairs that you need when you choose our company. You never have to worry about us cutting corners when it comes to providing plumbing services to your home or business. With more than 35 years of experience, meeting and exceeding your expectations is our top priority. When it comes to plumbing products, you can bet that we have what you need. We carry a host of products by some of the biggest names in the plumbing industry. When your home or business needs the services of an expert plumber that is reliable and fast, look no further than Premier Plumbing Inc. No matter the size of your project, you can count on us to provide you with a competitively priced quote that is fair and honest. Before any work is completed on your property, we will discuss in detail our quote and the process we will go through to complete your project.
Nearby Related Businesses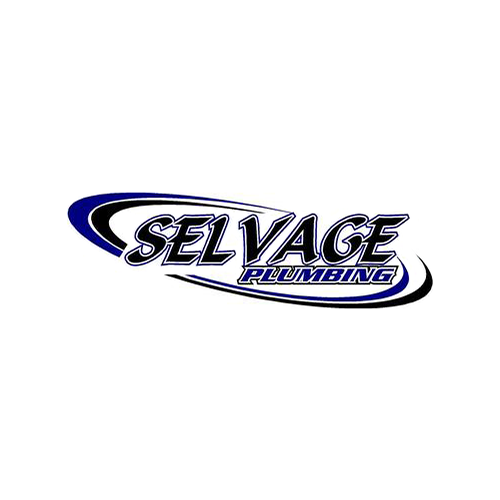 Selvage Plumbing
917 SW Ordnance Rd., Ankeny, IA 50023
Call Today
More Results