Austin Aeronauts Hot Air Balloons
(est. 1983)
[30.268735, -97.745209] austin, aeronaut, hot, air, balloon, aviat, school, sky, dive, vocat, recreat
(512) 440-1492 Austin, TX 78741 M-Su 8am-8pm Official site
Categories: Aviation Schools, Balloons Hot Air, Sky Diving
The Hype

Share on


Deals, events & promotions
The Details
Austin Aeronauts was established in 1983. We specialize in hot air balloon flights, corporate events, advertising, promotions, and balloon flight training. Whether you are looking for a private hot air balloon ride or would like to join a small group, we have a variety of rides to meet your needs. You can also take your corporate advertising or events to the next level by investing in corporate hot air balloons rides. And if you're interested in becoming a hot air balloon private or need some tips to be able to better operate your own hot air balloon, we provide flight lessons! Austin Aeronauts is a member of the Federal Aviation Administration and puts customer safety first.
American Express, Cash, Check, Discover, MasterCard, Traveler's Check, and Visa gladly accepted
Nearby Related Businesses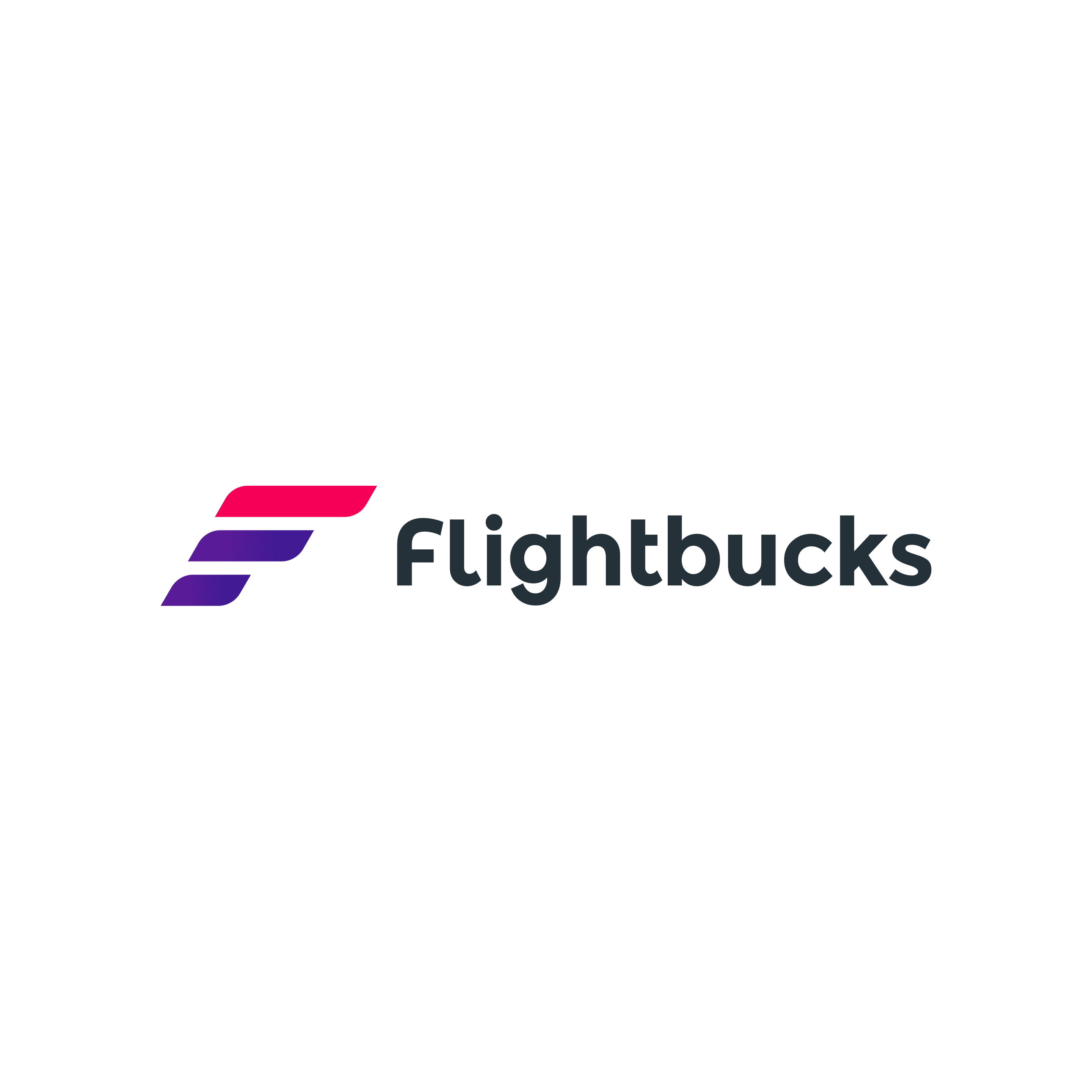 Flightbucks, Inc
Austin, TX 78701
Contact us today!
More Results