Paw Prints Grooming Center
(est. 1987)
[36.258781, -86.716202] paw, print, groom, center, pet, servic, anim
(615) 868-4565 405 Douglas St, Madison, TN 37115 M-Sa 8am-5pm, Su Closed Official site
Categories: Pet Services
The Hype

Share on


Deals, events & promotions
Call Today
The Details
Your pets will never be sedated! We professionally groom all breeds of dogs-- large and small breeds, we also groom cats--short and long hair. We do all the popular clips from the show to whatever you prefer. One of our groomers has been certified by the P.P.G.A. We expertly groom and bath your pets. We also can treat your pets for fleas. We offer a variety of Spa treatment. We know you will find our shop the Best Value for Your Money. Your PETS deserve nothing less than Paw Prints Grooming Center!
American Express, Check, Discover, MasterCard, and Visa gladly accepted
Nearby Related Businesses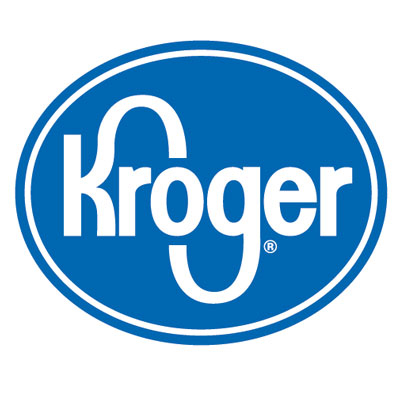 Kroger Pharmacy
200 Gallatin Pike S, Madison, TN 37115
Refill prescriptions here!
More Results