Carbon County Veterinary Hospital
[41.796972, -107.203546] carbon, counti, veterinari, hospit, veterinarian, pet, servic, vet, yext, anim, spai, neuter, declaw, vaccin, surgeri, euthanasia, flea, control, dvm
(307) 324-5635 921 Airport Rd, Rawlins, WY 82301 M-F 8am-5:30pm, Sa-Su Closed Official site
Categories: Veterinarians, Pet Services, Vets, Yext Veterinarian
The Hype

Share on


Deals, events & promotions
The Details
For large and small animal services, Warner P. McFarland, DVM, and Elizabeth A. Skavdahl, DVM, are here to help. The Carbon County Veterinary Hospital is in Rawlins, WY, and provides pets with medical, surgery, and dental services. Boarding services are available and house calls available. Call Carbon County Veterinary Hospital today.
Discover, MasterCard, Visa, Check, and Cash gladly accepted
Nearby Related Businesses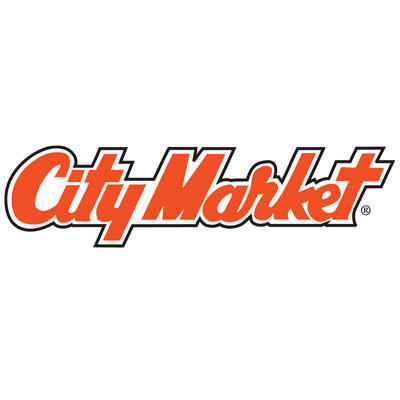 City Market Pharmacy
602 Higley Blvd, Rawlins, WY 82301
Refill prescriptions here!
More Results